EDIT MAIN
El Reno Sports Fundraisers
EHS Girls Basketball Clothing Fundraiser. You can go to the link, click on the items you like, select the size you want, then add it to your cart. As soon as you have selected all the items you want, just click on the cart and enter your credit card information.
The store is currently open today through Oct 25th, so you have time to purchase gear after our next payday! Click here to order.
*Items will NOT be shipped to your house.*
Contact Jennifer Douglas at jdouglas@elrenops.org for other info.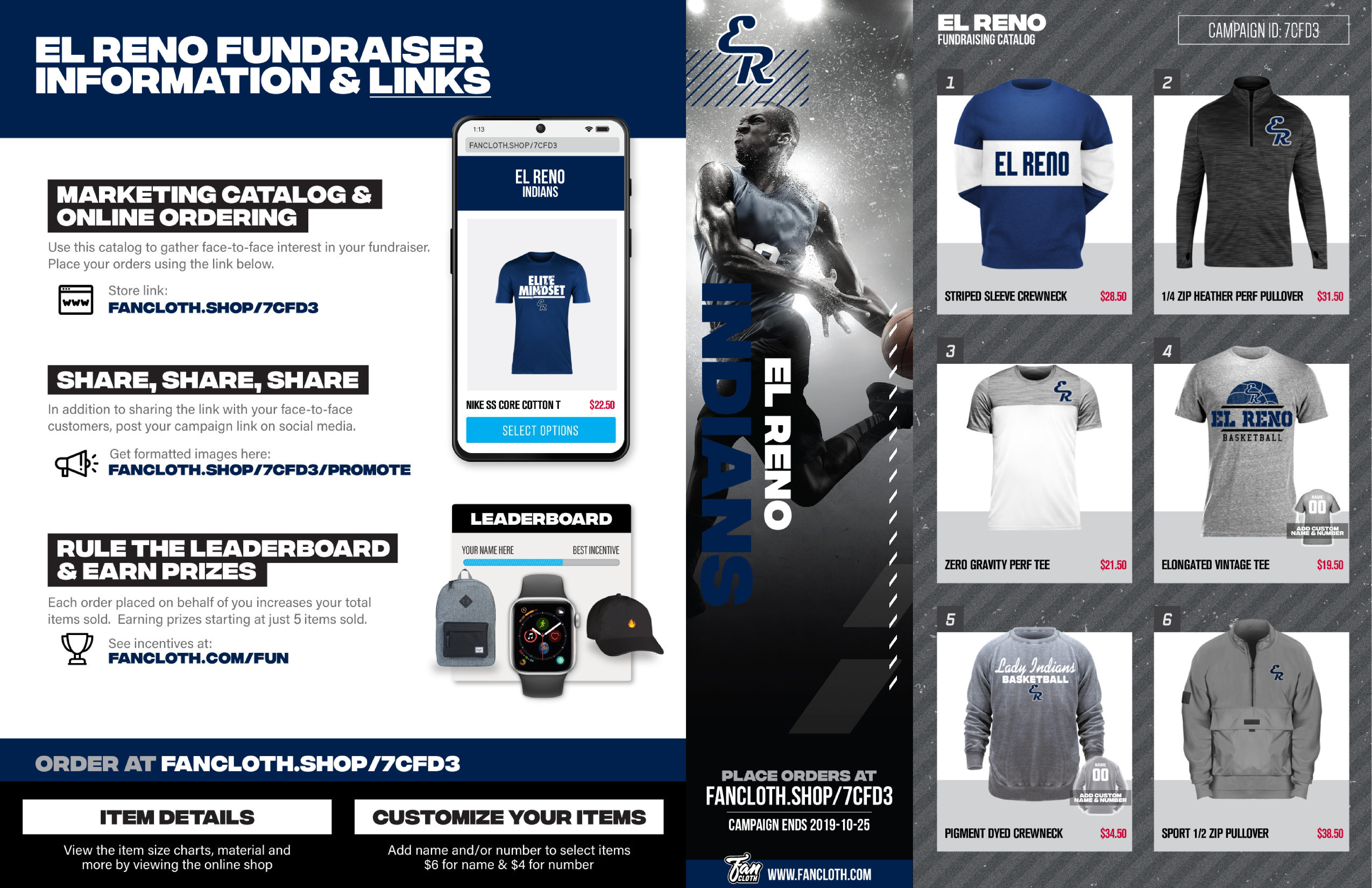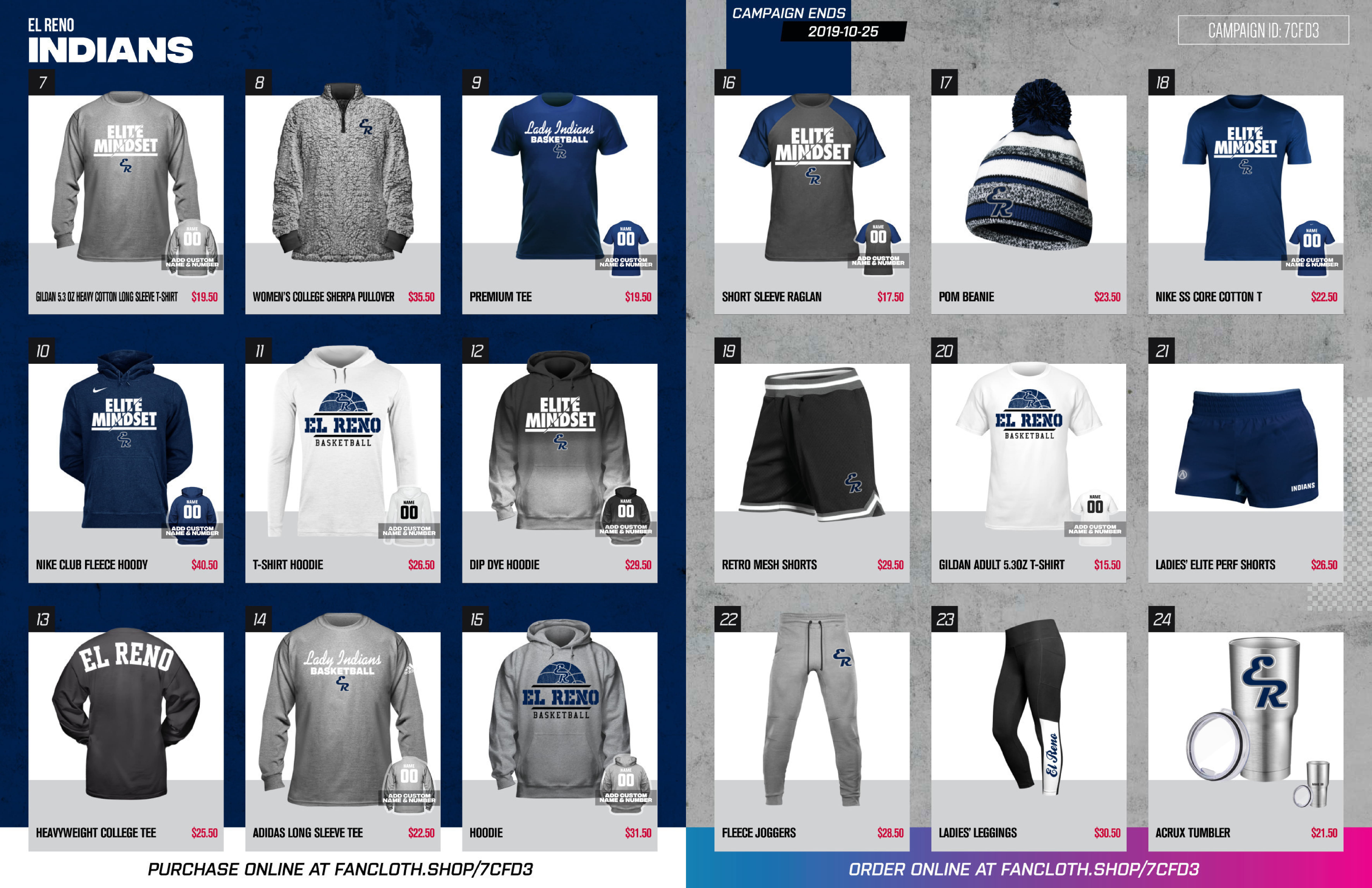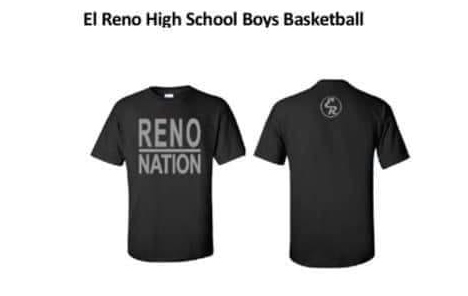 El Reno Boys Basketball are selling shirts.
T-shirts $15 Long sleeves $18
Color option: Black or Navy (grey lettering)
Contact your favorite basketball player or Patty Purvis at ppurvis@elrenops.org to order. Click here to print order forms. Thank you for your support!!

Click here to order online. The cheer squad will deliver your items. Contact Jacqueline Smith at jamith@elrenops.org for any questions.