RETURNING STUDENT REGISTRATION INSTRUCTIONS
21-22 Enrollment is NOT available at this time Do not proceed any further unless you are enrolling for 20-21. Please check back for future updates.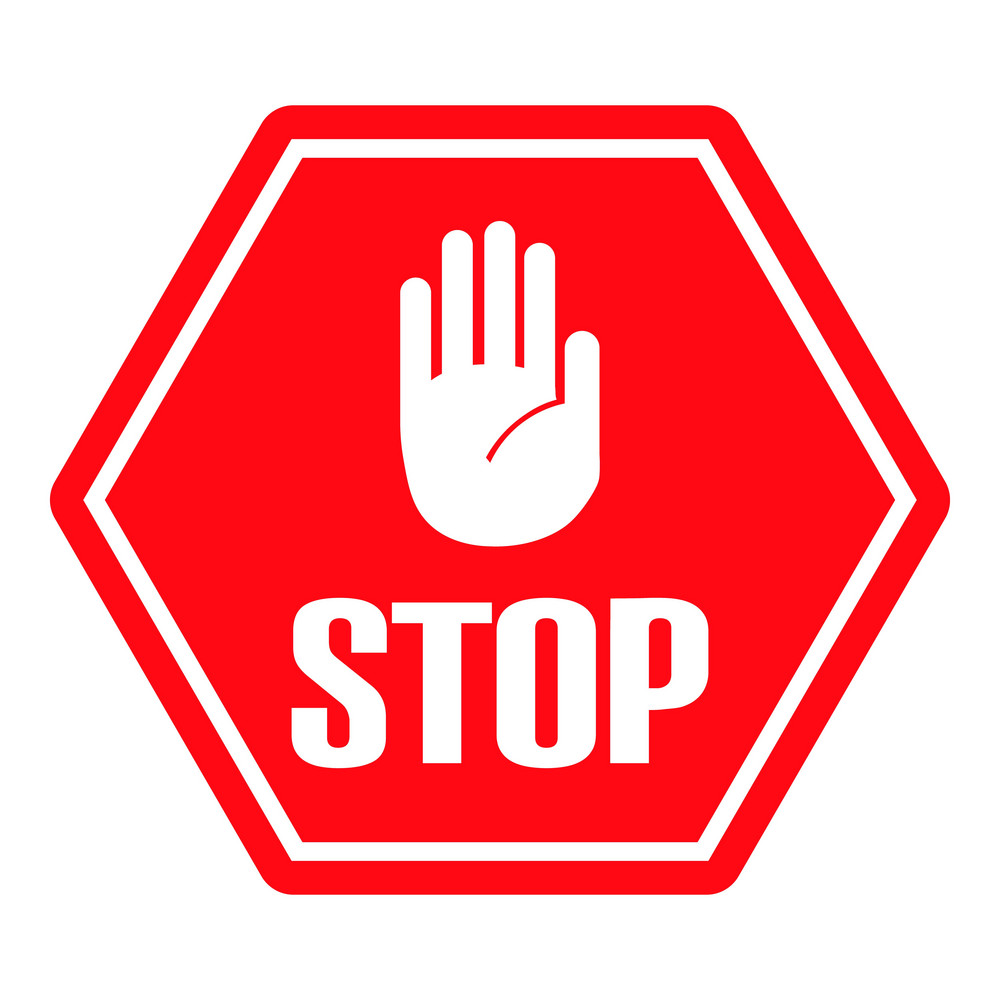 This page contains instructions for students who attended school in the El Reno District in May and are returning to a school in the El Reno District in August.
Step 1:
Go to the El Reno Schools PowerSchool Parent Portal website and login to your account. *Account information was sent out with report cards. El Reno Public Schools Parent Portal
For help setting up your account click here
Step 2:
Once you have logged into the Student and Parent Portal:
* If you have more than one student in El Reno Schools make sure to click on the appropriate returning student's tab at the top left side of the page.
Click on FORMS button the left hand side.

Complete/Update all the forms listed under the heading El Reno Enrollment Packet. Returning students will not have Forms B, C, D, E, or F
Repeat if you have another returning child to register.
These forms do not have to be completed on the same day. However, your data entered will not be saved unless you click on the submit button at the bottom of each form. You may return later and start where you left off.
PLEASE NOTE** THESE ONLINE FORMS PRE-REGISTER YOUR STUDENT FOR EL RENO SCHOOLS.
YOU WILL NEED TO UPLOAD THE DOCUMENTS OR COME TO THE ADMINISTRATION BUILDING (100 S. BICKFORD) IF ANY OF THE FOLLOWING APPLY:
Proof of Residency* (if you had an address change since last year)

Immunization Records (if you updated any immunizations since last year, such as the 7th-grade TDaP booster)

New birth certificate/court documents (if a name change of student has occurred)

Custody papers (if applicable)

CDIB Card (if newly received)
* Utility Bill, Rental Agreement or Purchase Agreement. Utility Bill must be gas, water or electric. Cell Phone or Cable bills will not be accepted.