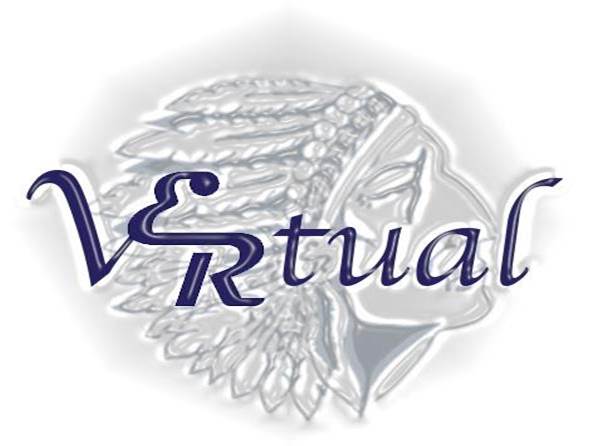 With El Reno Public Schools' mission to provide a guaranteed and viable curriculum in order to ensure all students high levels of learning, AND to meet their individual needs, we are providing parents and students the option of enrolling in our Virtual ER Program. This is a virtual educational curriculum allowing students to work from their own space, their own place, at their own time. Students enrolling in this program will be making a full semester commitment and will need to be able to meet the established expectations of the program. All students will be assigned a certified teacher who will work with the student by tutoring, monitoring, and assessing their progress.
VIRTUAL ER STUDENT EXPECTATIONS:
● Students must be at the minimum pacing schedule established for each course. They may be ahead of pace if they choose.
●Students must attend all assigned meetings with their instructor. Meetings may be set up virtually. Meetings will be maintained at a minimum of one per week.
● All students enrolling in Virtual ER will need to attend an in-person orientation to the program so students will be able to login and work through the Curriculum Management System.
● All Virtual ER students choosing to participate in an approved extracurricular activity will need to be enrolled in the on-site class and attend with traditional students to be eligible. Students in extracurricular activities will also need to meet the Academic Eligibility requirements for each of their courses to remain eligible.
● Students in Virtual ER will need to take all State Mandated Tests given at their grade-appropriate school site.
● Juniors and Seniors enrolling in AP Coursework on-site in a blended format will need to meet all on-site traditional attendance requirements.
● Virtual ER students will be expected to be active in the courseware for a minimum of four hours daily. Students who can not meet these criteria for a given day or week should contact their instructor and notify them of the reason. If a student will be absent from the courseware for an entire day or extended period, they should notify their school site's attendance office. Students may not bank hours from week to week.
● Students who are absent from the courseware for ten consecutive days will be dropped from enrollment.
● Virtual ER students who plan on going to college to participate in sports should check with their EHS counselor to ensure their coursework meets NCAA requirements.
● All Virtual ER students must be enrolled in the minimum required courses for their grade level school site.