EDIT MAIN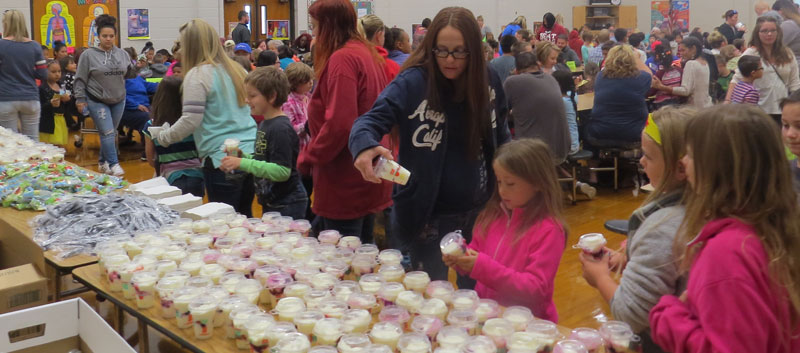 Grades Pre K – 2nd.
Mendy Klepper, Director
mklepper@elrenops.org / 405-262-4268
The program is currently not accepting applications
The program is $7 per day, payable weekly.
Program hours are Monday-Friday, after school until 5:45 pm.
The program is housed at Hillcrest Elementary. Rose Witcher Elementary students who are enrolled in the program are transported on a school bus at the end of the school day. Parents/guardians must pick up their child(ren) by 5:45 pm, at Hillcrest Elementary.
The cost of the program is $7 per day, per child. Payment is required whether the child attends every day of the week or not, as staff must be paid regardless if the child misses due to illness, going home with a friend, spending the night with grandparents, etc. Fees must be paid at the beginning of the week and can be paid on a weekly, bi-weekly, or monthly basis, so long as it is PRIOR TO the child's attendance in the program. Also, in the event that the program is canceled due to weather or other emergencies, the $5 fee for that day will be credited towards the next week's fee.
After School Program Enrollment Information:
Please read the enrollment form in its entirety. Submit completed enrollment forms to your child's school site office. Failure to submit your child's completed enrollment will delay your child's participation in the after school program. Click on the appropriate enrollment form for your child's grade level. Print the enrollment form. Complete it entirely in blue or black ink. Submit the completed enrollment as instructed.