*21-22 Enrollment is NOT available at this time* Do not proceed any further unless you are enrolling for 20-21. Please check back for future updates.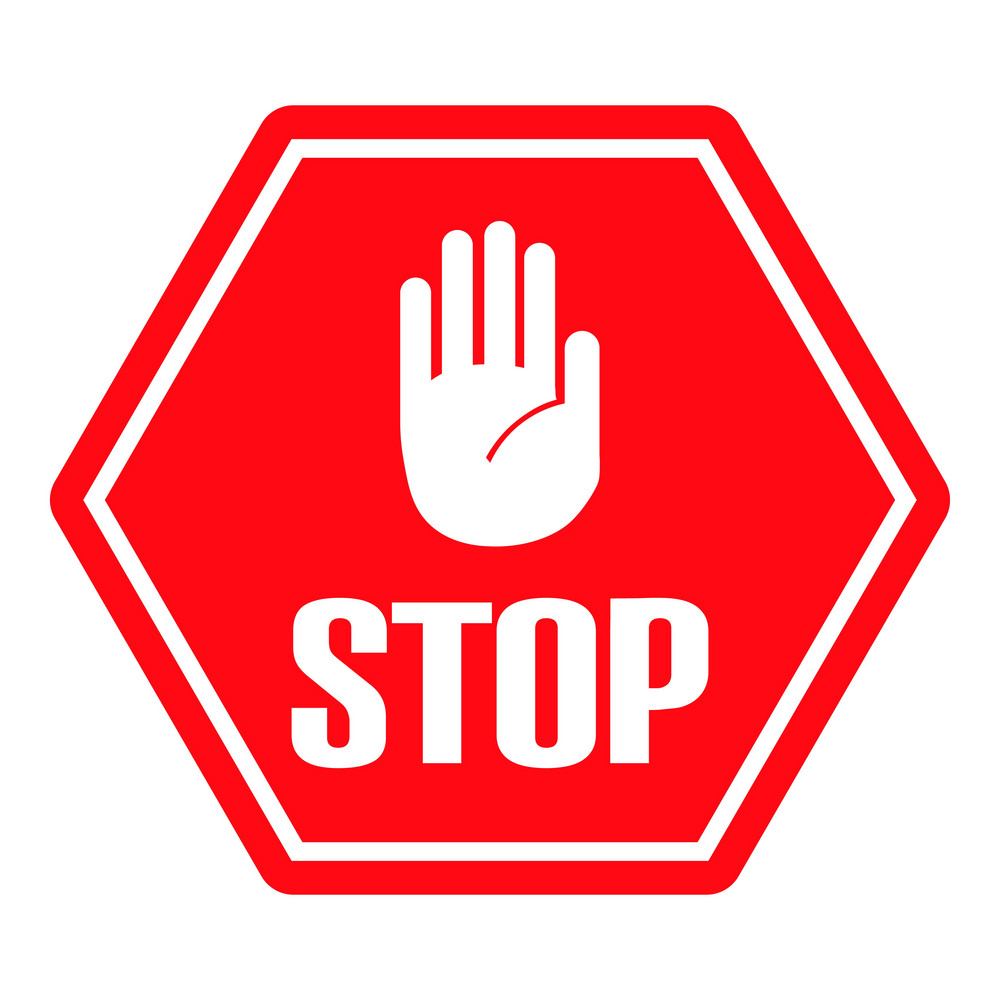 EL RENO PUBLIC SCHOOLS IS PLEASED TO PRESENT ONLINE ENROLLMENT FOR ALL STUDENTS. THE ONLINE STUDENT ENROLLMENT FORMS ARE DESIGNED TO PROVIDE A FASTER AND MORE CONVENIENT WAY FOR PARENTS TO PRE-REGISTER THEIR CHILD INTO THE EL RENO SCHOOL SYSTEM.
*For parents without access to a computer or unable to access the internet, the Administration building (100 S. Bickford) has computers or Chromebooks available that you can use on-site.
To enroll for the 2020-2021 school year for the following grades, your child must have a Date of Birth on or before:
PK3- 9/1/2017
PK4- 9/1/2016
K- 9/1/2015
To get started with the correct set of instructions, please carefully choose from the following :
USE THE GRAY OPTION FOR THE FOLLOWING:

ALL PRE-K ENROLLMENTS

ALL HEAD START: MUST BE APPROVED BY BIG FIVE HEAD START (405-350-3180) FIRST.
For information/questions, please contact Judy Cosby (Enrollment) at 405-262-0972 or Julie Huber (Transfers) at 405-262-4268.