Please help keep our community safe as we return to school after Spring Break.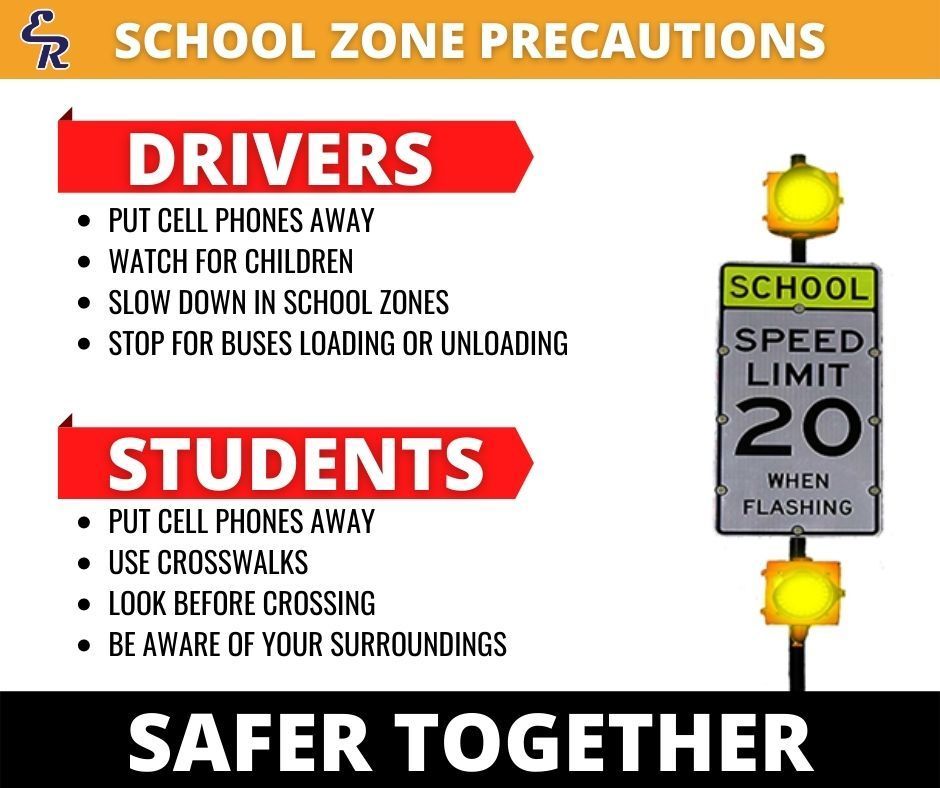 Happy St. Patrick's Day from ERPS!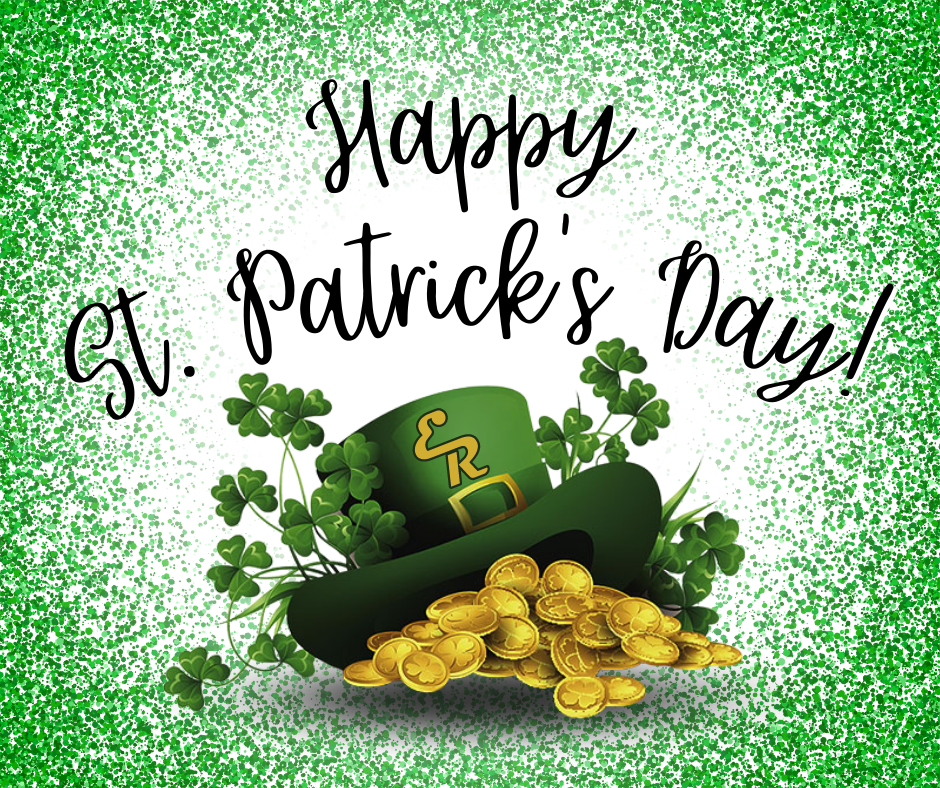 Etta Dale counselor Katie Carnott was selected as the OEA Educator of the Game on March 4th during the OU vs. TCU basketball game.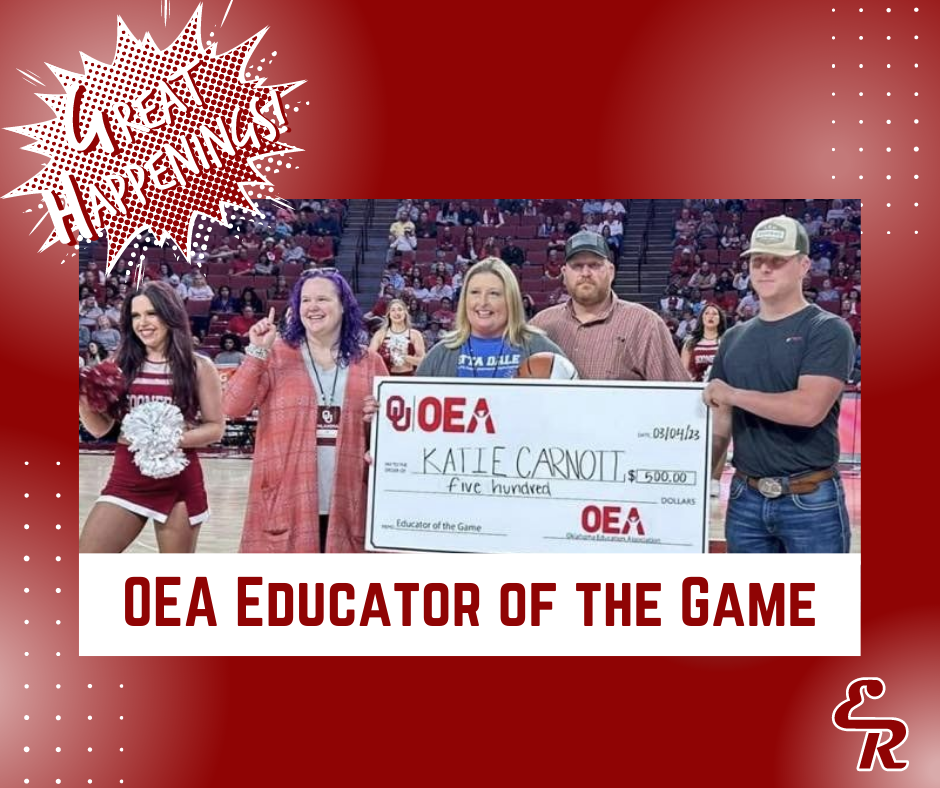 Don't forget to change your clocks.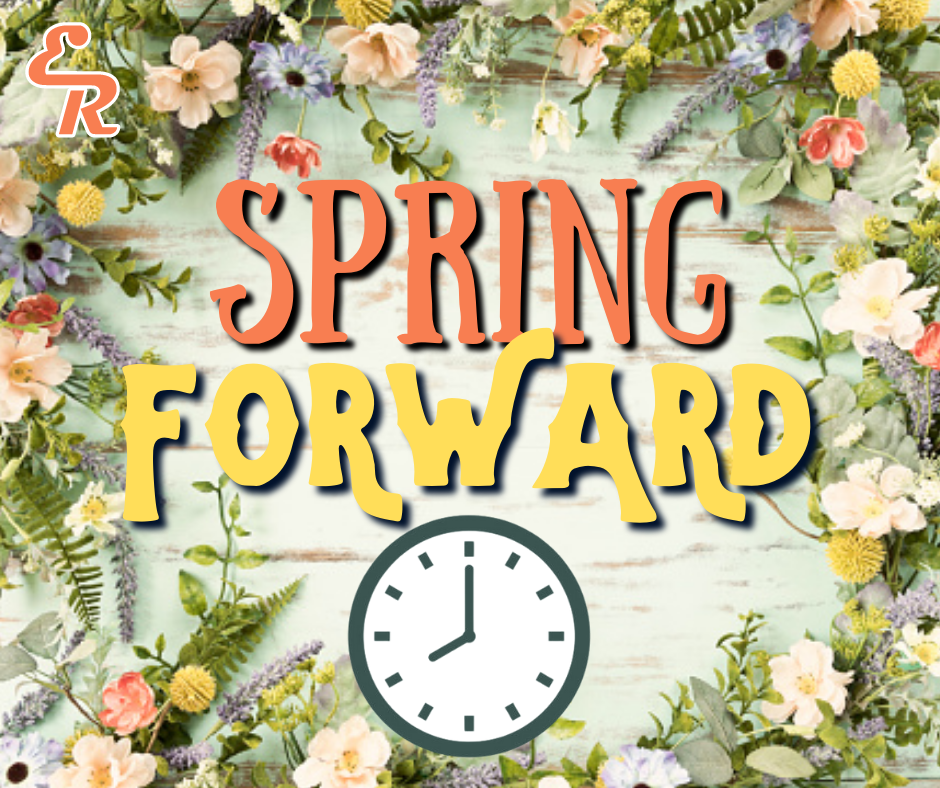 Spring Break is right around the corner!

Mr. Blair's Class taking advantage of the warm weather and had class outside last week.

The Talent Search program is a college access program that encourages youth to complete school and enroll in a program of postsecondary education at a college of their choice. Go to
https://osuokc.edu/talentsearch
to find out more.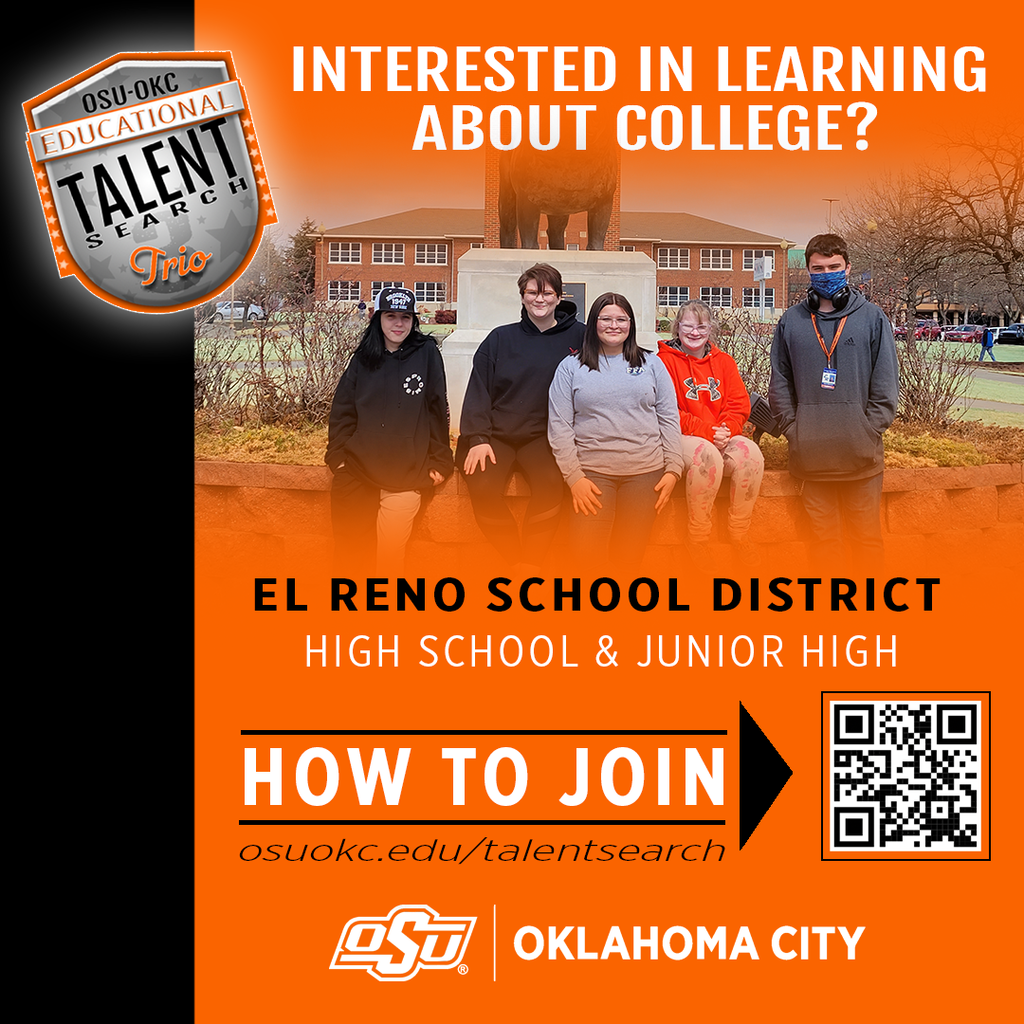 School Bus Driver You drive us safely every day, you always wear a smile; So here's the Thanks you so deserve, for each and every mile!

ERPS loves our students a latte!!

Happy 100th Day of School!

Thank you, school counselors!

The After School Program, Basketball, and Wrestling will be cancelled for today 1/30.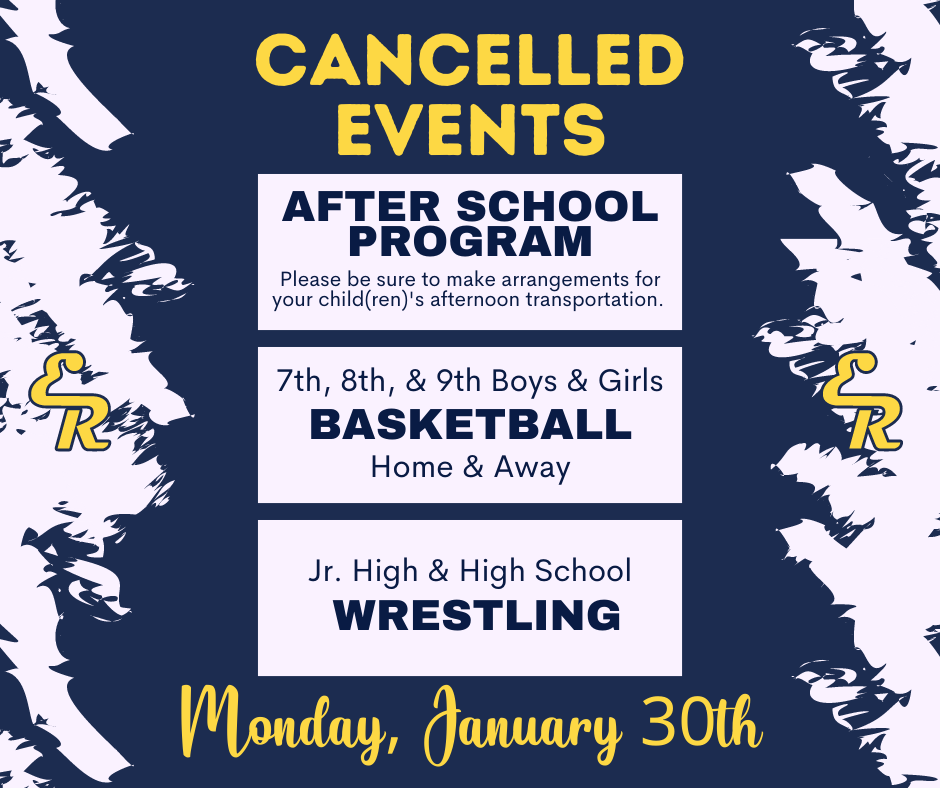 ERPS will be closed on Mon, Jan. 16th.

Passionate, dedicated, committed – thank you ERPS board members for everything you do! #SchoolBoardRecognitionMonth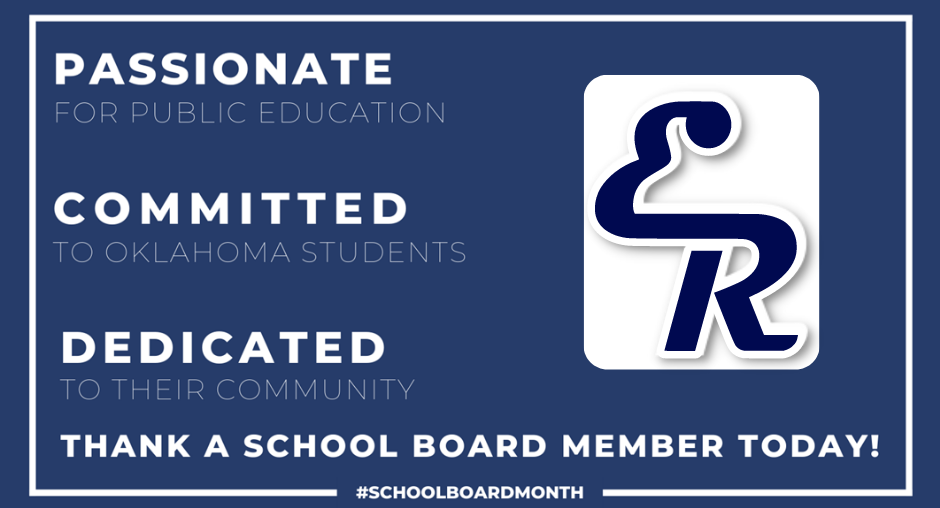 Merry Christmas and Happy New Year from EL Reno Public Schools!

Thank you for being a SPED-tacular teacher!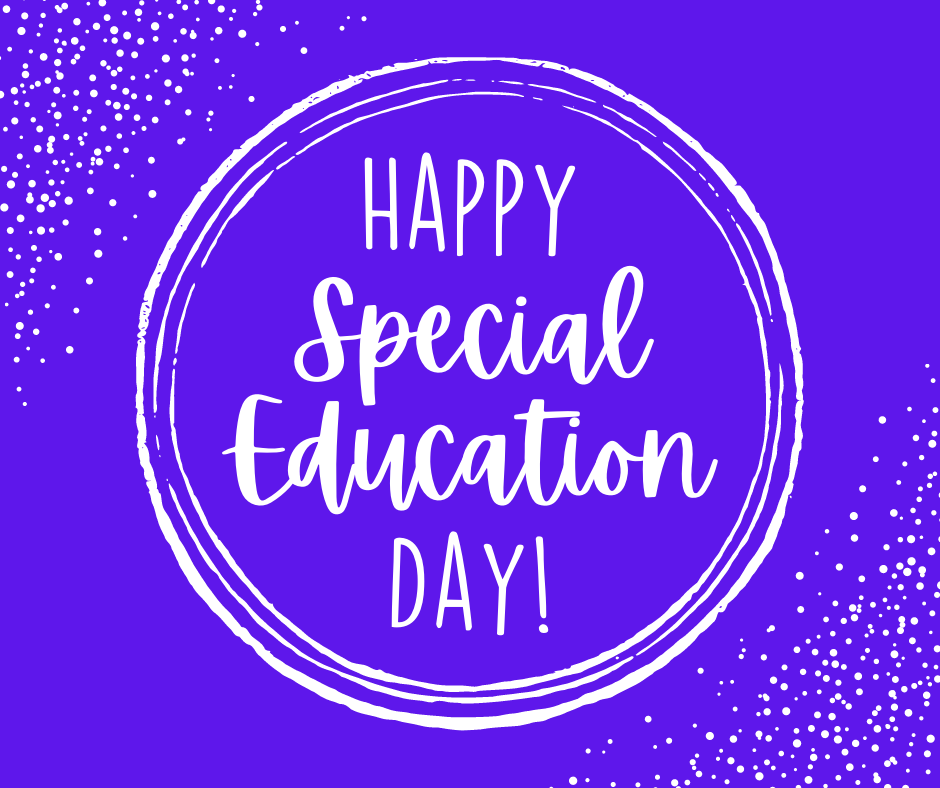 Board seat vacancy

El Reno wrestling dual season opener is Tues, Nov 29th. Jr. High will start at 6:00pm and High School will start at 7:30pm. Help us pack the house as we begin our journey for the 24th State Title in program history.

Tune in today at 5:30pm to watch the EHS and ED vocal students perform during the Hennessey Vocal Festival at hennesseyeagles.tv.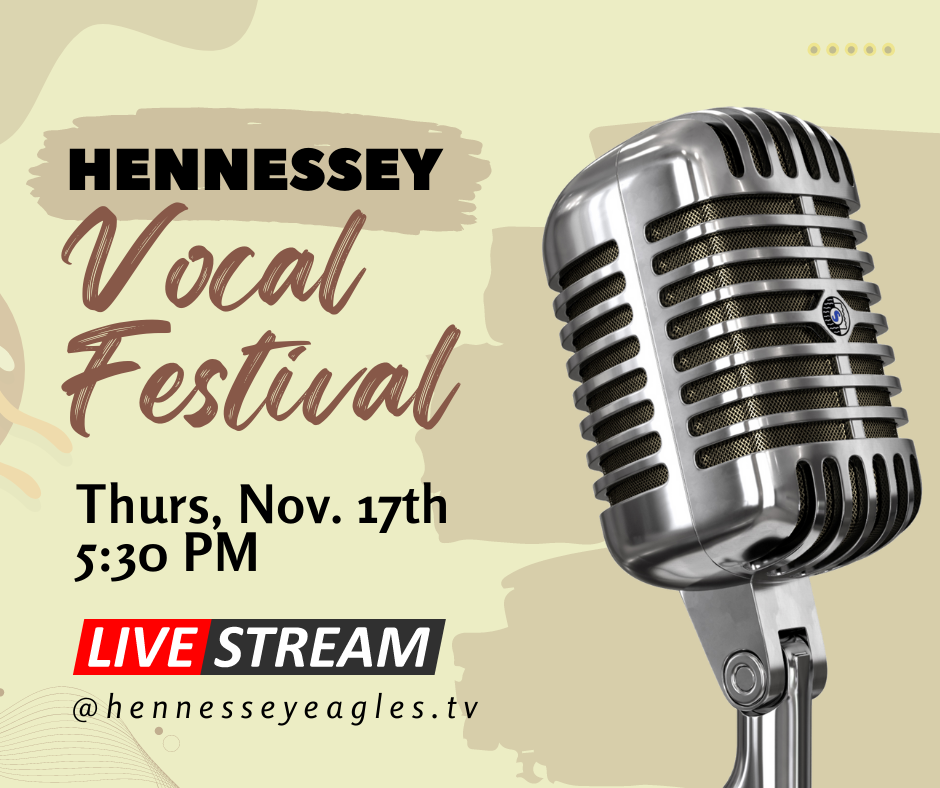 Thanksgiving Break is just around the corner!