The After School Program, Basketball, and Wrestling will be cancelled for today 1/30.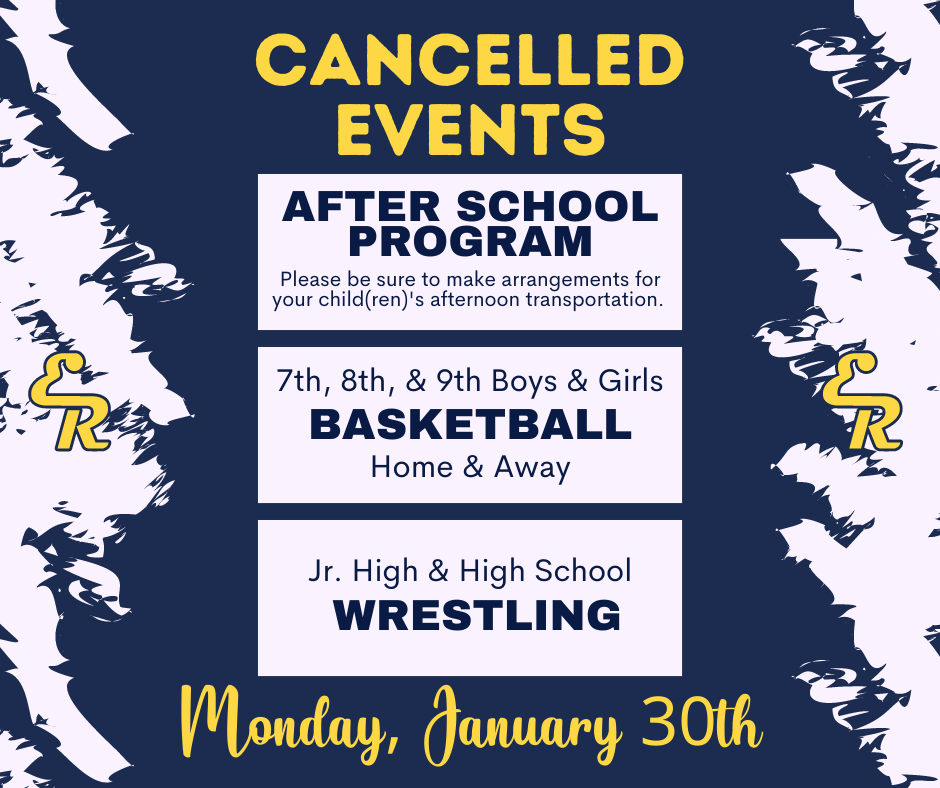 ERPS will be closed on Mon, Jan. 16th.

Thank You, from the EHS Internship Program!

Passionate, dedicated, committed – thank you ERPS board members for everything you do! #SchoolBoardRecognitionMonth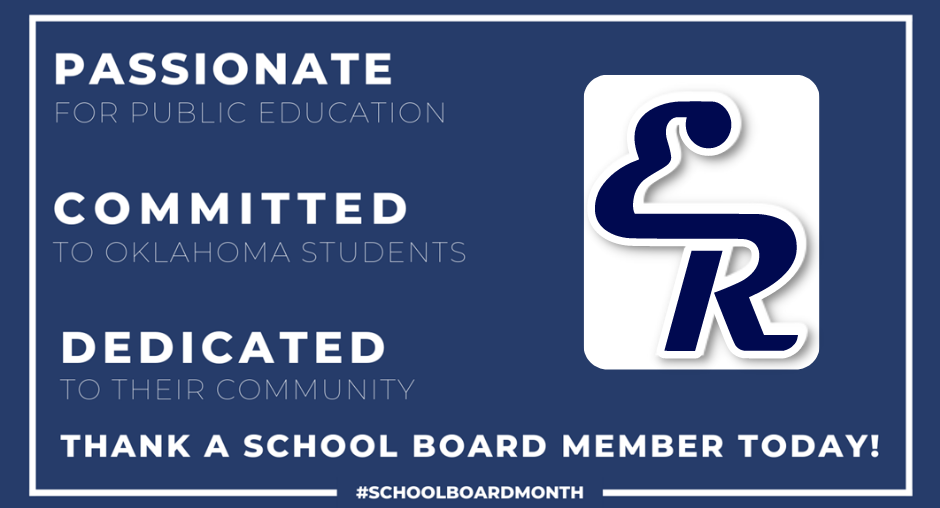 Merry Christmas and Happy New Year from EL Reno Public Schools!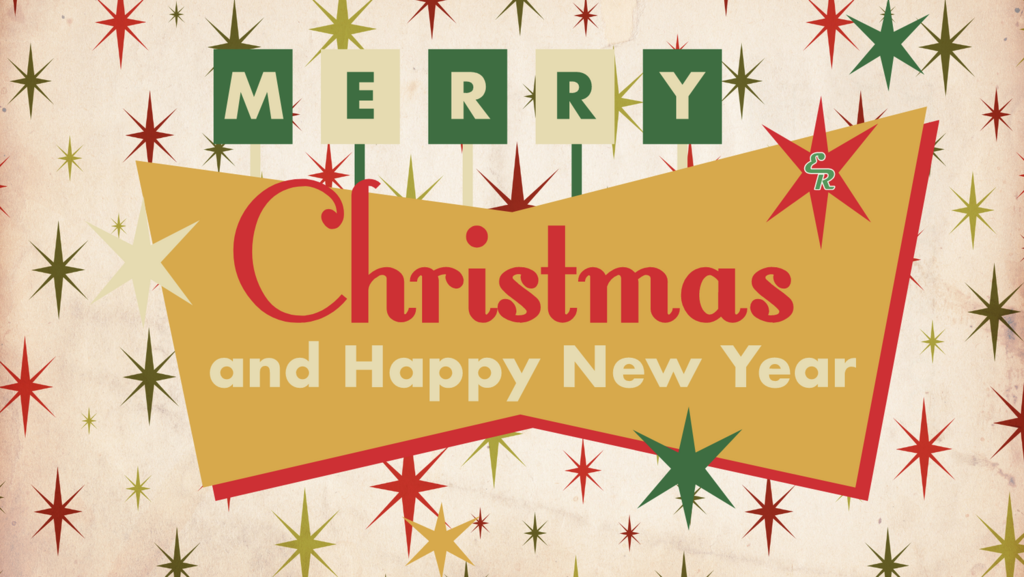 Thank you for being a SPED-tacular teacher!

Friday, Dec 2 is the home opener. Come out to watch the game and support the Boys team by purchasing a McDonald's Quarter Pounder for $5 at the concession stand.​

Board seat vacancy

El Reno wrestling dual season opener is Tues, Nov 29th. Jr. High will start at 6:00pm and High School will start at 7:30pm. Help us pack the house as we begin our journey for the 24th State Title in program history.

Tune in today at 5:30pm to watch the EHS and ED vocal students perform during the Hennessey Vocal Festival at hennesseyeagles.tv.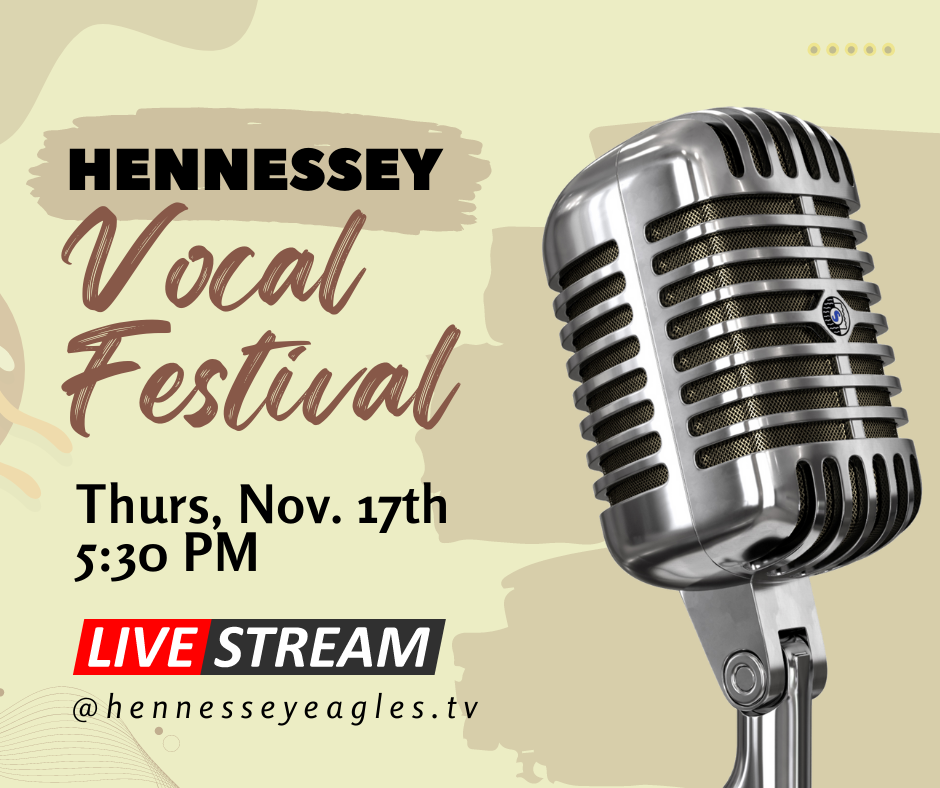 Thanksgiving Break is just around the corner!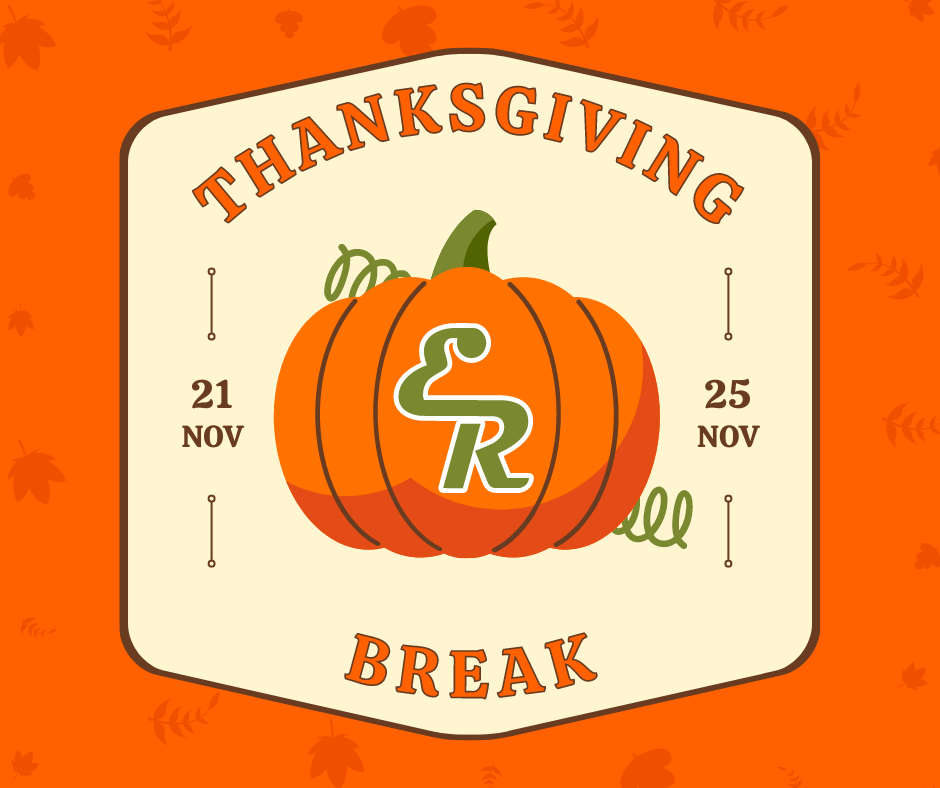 Today kicks off American Education Week! Thank you to educators and school staff for working diligently to make sure each student receives a quality education.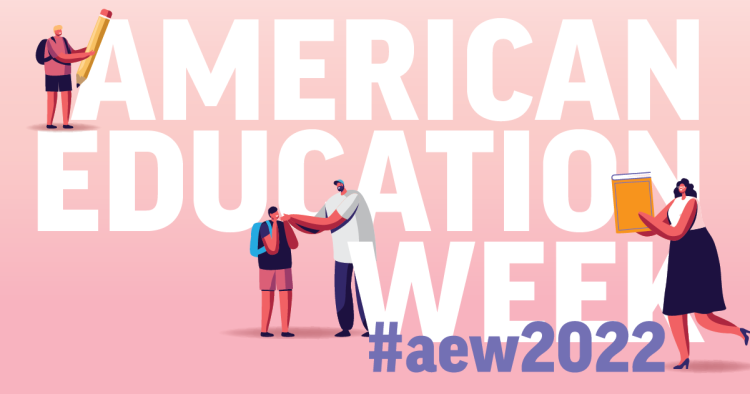 Time to get out the jackets and hoodies! Colder temperatures are predicted for tomorrow and into next week. Please dress your child (even teenagers) in appropriate outerwear, especially at the bus stop, recess, and switching between classes.

Don't forget to change your clocks!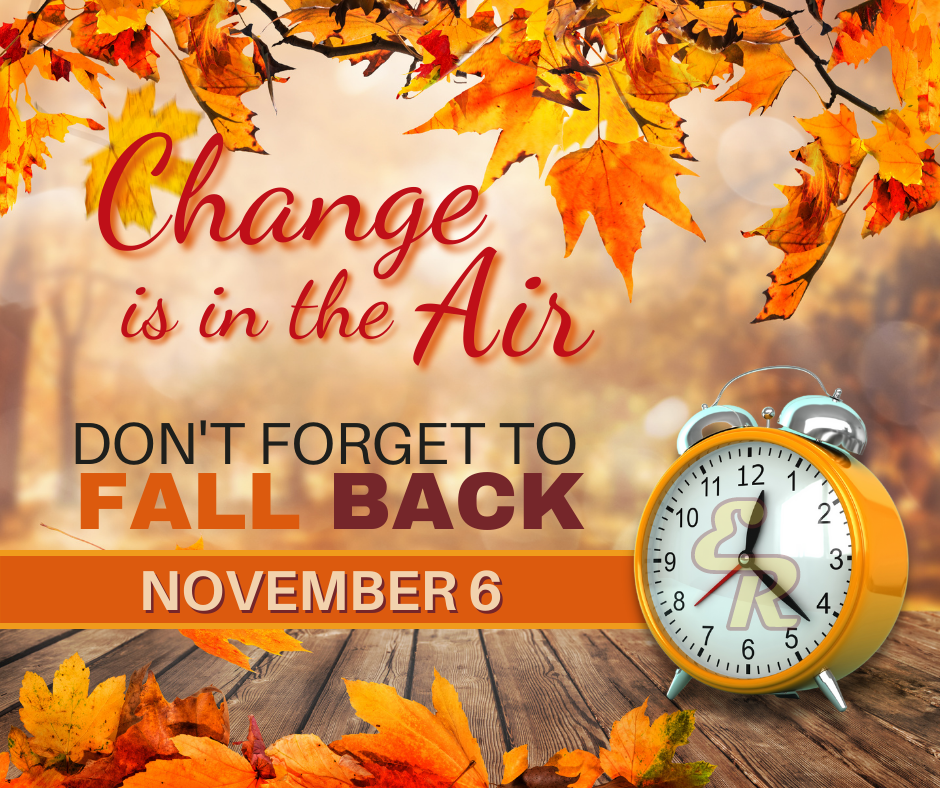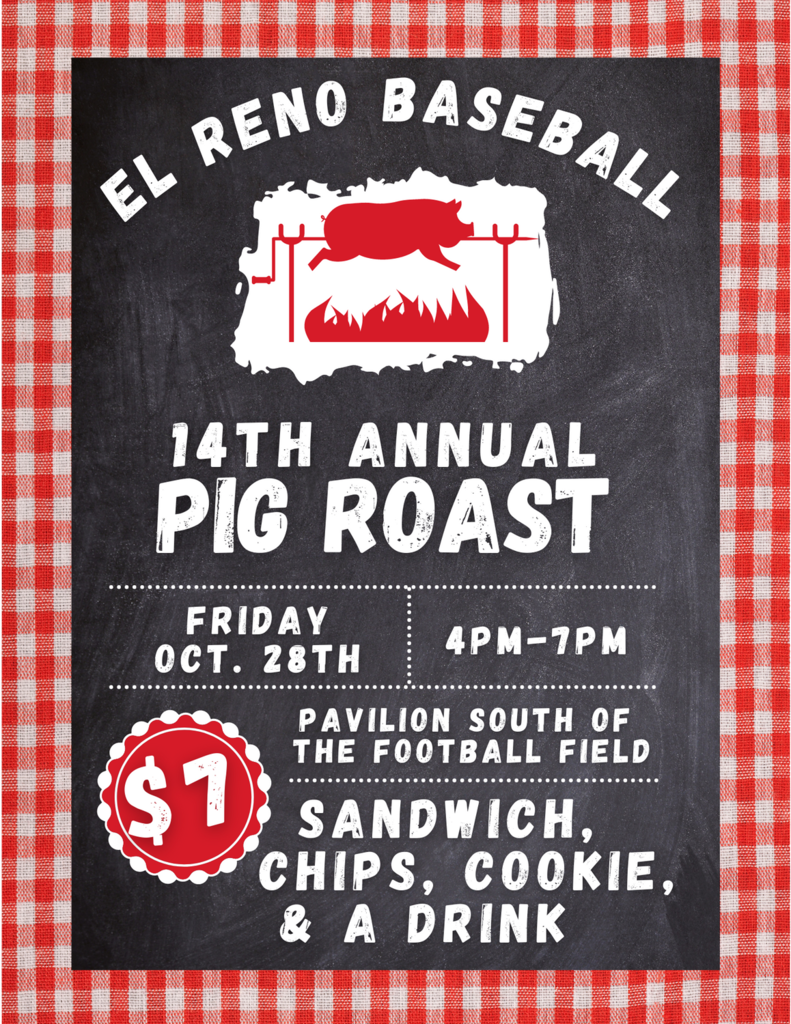 *Parents of Seniors*

Safety drill information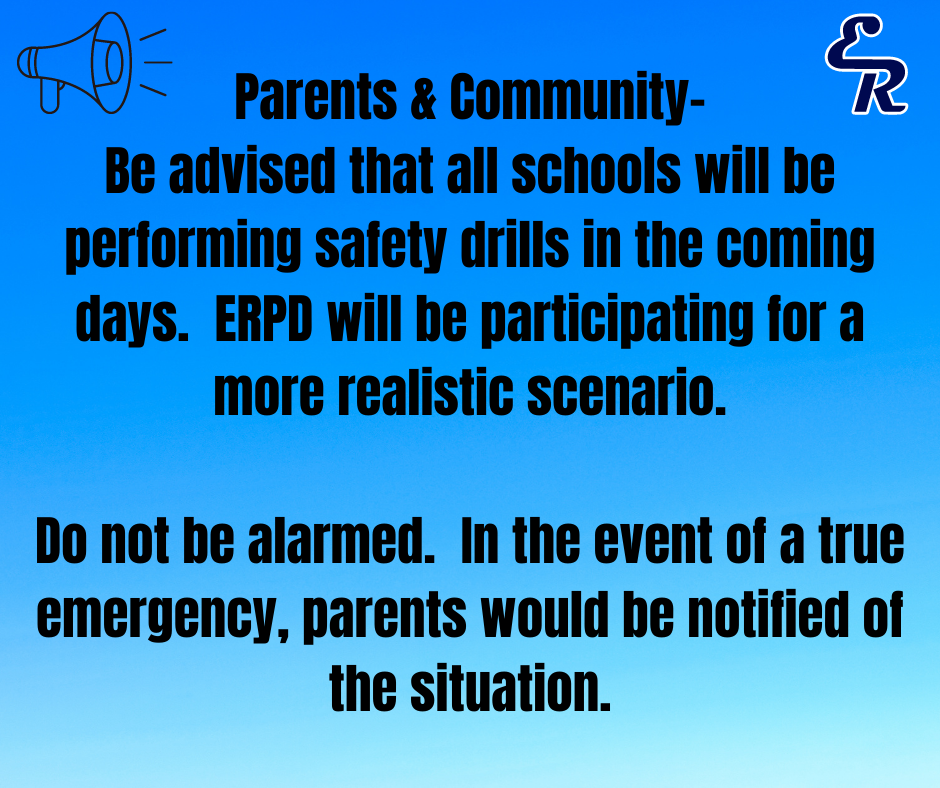 Don't forget tomorrow is our first early Friday release. Please note the different release times than from today!!

ERPS Parents - Please be patient the first few days of school as drivers & students get adjusted to the routes. Everyone stay aware of school zones so we can stay safer together.

Stay Connected! Download the free El Reno Public Schools app and have access to calendars, news, menus, notifications, & much more right at your fingertips.