To honor our many student successes in all our extra curricular activities, Monday will be El Reno Spirit Day! Get your ER gear on!

You can watch the Girls Basketball Game on Cox Channel 3 or 703. Live stream also available at
www.yurview.com
.

Upcoming Freshmen enrollment night has been cancelled. We will post once we know the new information.

Join us Monday evening for the 6-8 grade Vocal Concert. This event will be held at Lincoln Learning Center Auditorium.

Shout out to our Transportation Dept. Thank you for all you do. Currently, they are cleaning and shining up the buses so we can head to State in style!

EHS Boys and Girls Basketball will play at State this Thursday. Girls at 3:30pm and boys at 8:30pm. Go Big Blue!

ERPS will be closed Monday, March 4th due to the current and expected wind chill temperatures. We have a large number of students who either walk to school or who arrive at bus stops too early to be exposed to these temperatures. This decision is not made haphazardly. The safety and well-being of our students is our priority.

Rose Witcher and Etta Dale are having Parent Teacher Conferences next week.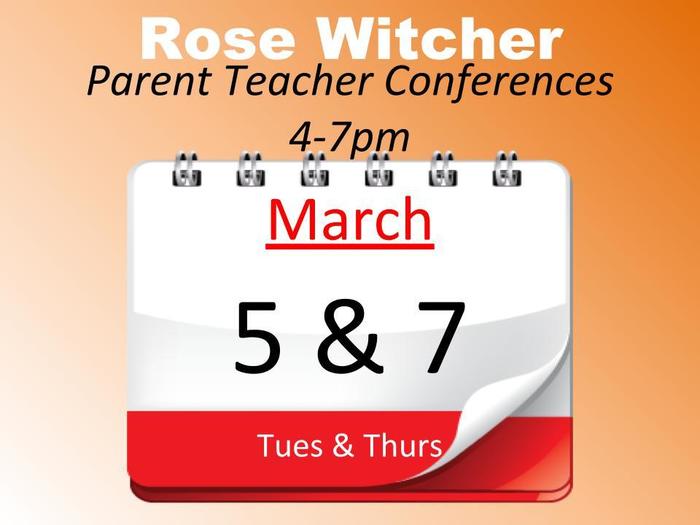 ERPS will be closed on Thursday, February 28th. The routes have been driven and deemed too hazardous. All activities are cancelled with the exception of the Area girls basketball game. That will be determined closer to game time.

ERPS will be closed Wednesday, February 27th due to the hazardous road conditions. Local safety officials advised us to close.

Due to the guidelines of our cold weather policy the Baseball scrimmage has been cancelled today.

*Attention Seniors* Senior Picture Retakes will be available March 11th and March 16th. Please call Lifetouch Studio 405-441-0475 to schedule your retake and let them know you are from El Reno High School as well. Thank You!

EHS & ERLC Parent Teacher Conferences are next week.

ERPS will be closed Tuesday, February 19 due to the expected mid-morning inclement weather. The potential for dangerous travel conditions by 3:00 is too risky for our students, parents and staff.


Happy Valentine's Day everyone!

ERPS will be closed today due to the road condition. Safety of our students And staff is our priority. All activities are canceled too.

It's time for Hillcrest Parent Teacher Conferences next week!

*Early Reminder*

Save the Dates for Spring Parent Teacher Conferences.