Congrats to the EHS Trap Team! 2023 Northwest OKSSSP Regionals *1st Place High School Team *Top Male - Kenyon Bert *2nd Place Female - Madison Patswald

Way to go Bri!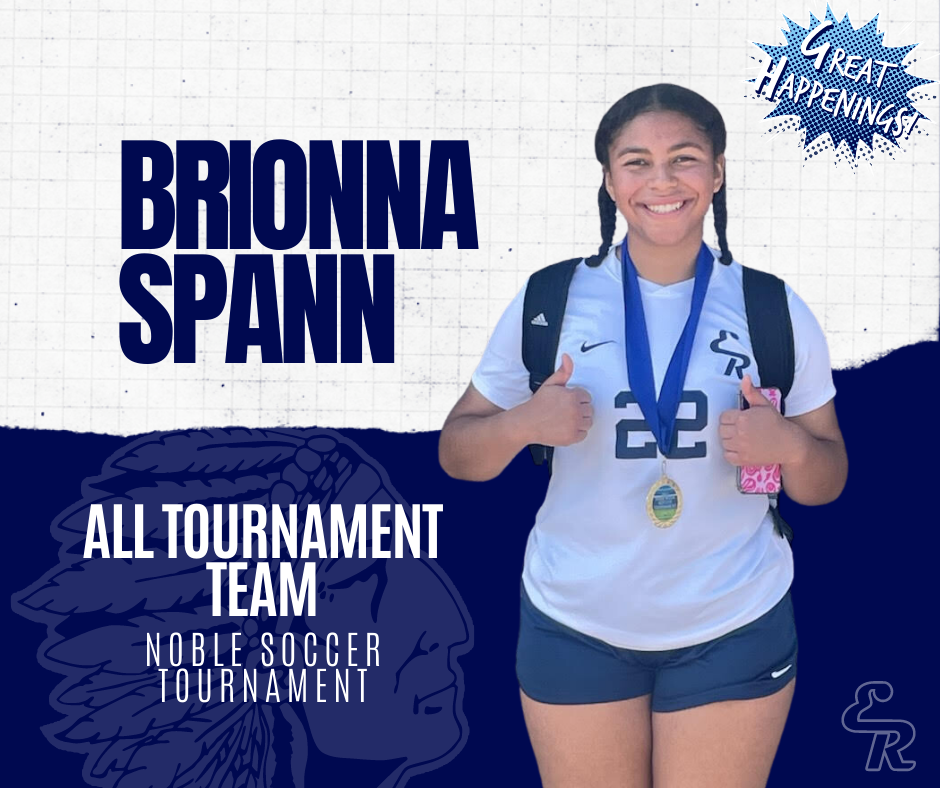 *Smiling faces of Rose Witcher*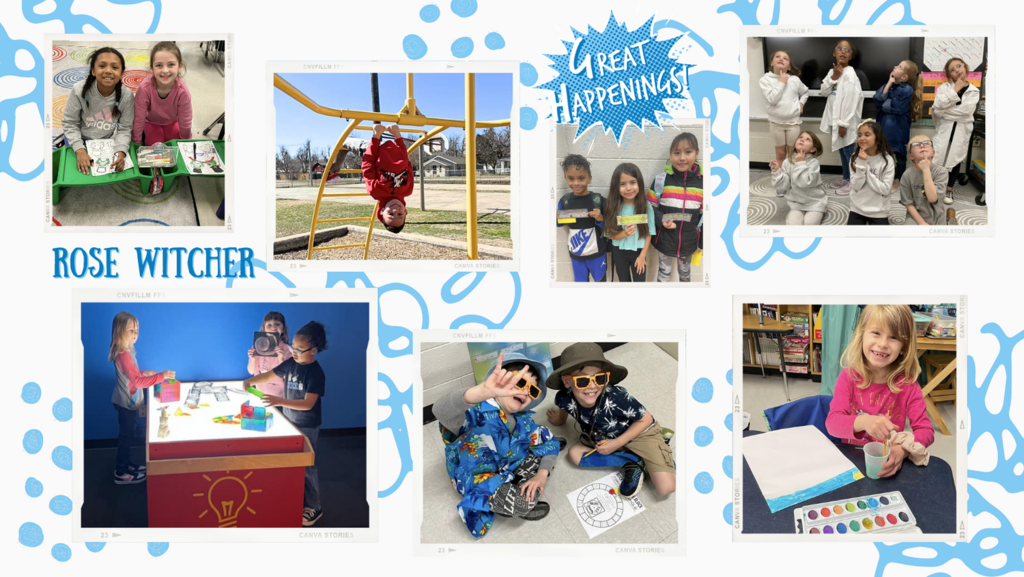 Hillcrest students enjoying some fun activities for the month of March!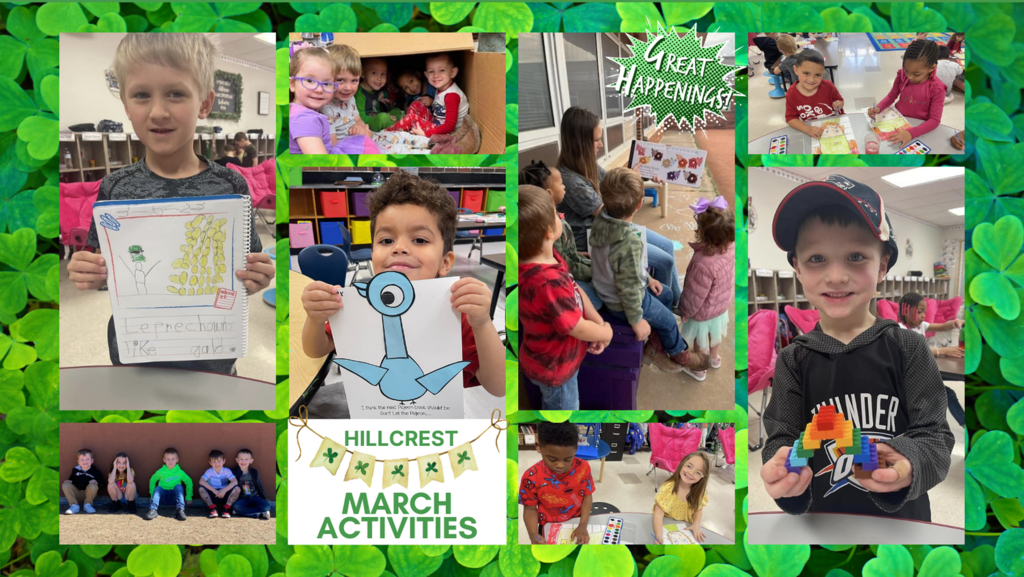 Pancake breakfast and auction will be on Saturday, March 25th from 7-11am. Join us to help support the El Reno Band.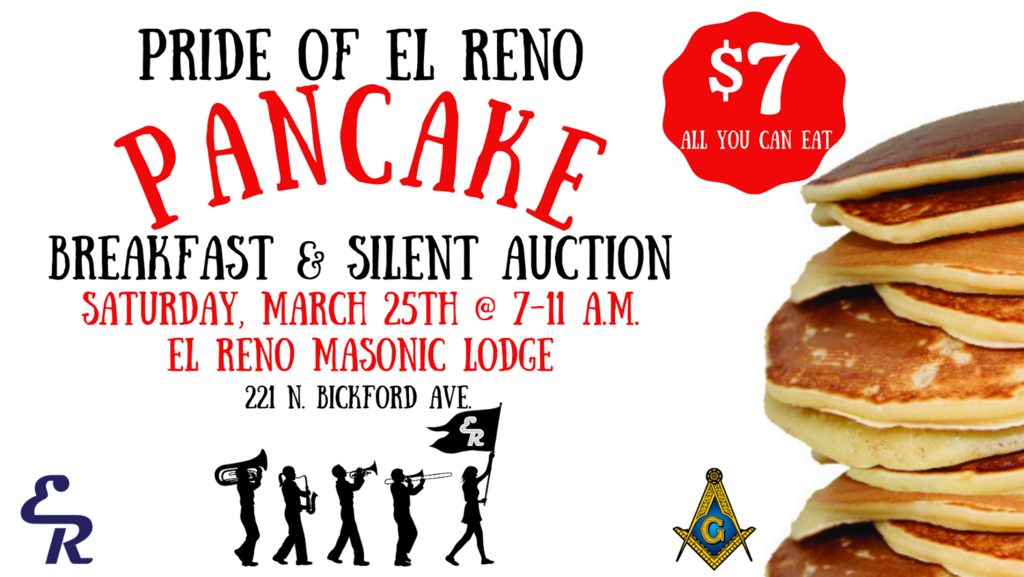 Great job to the Academic Team and all of their achievements this year!

Please help keep our community safe as we return to school after Spring Break.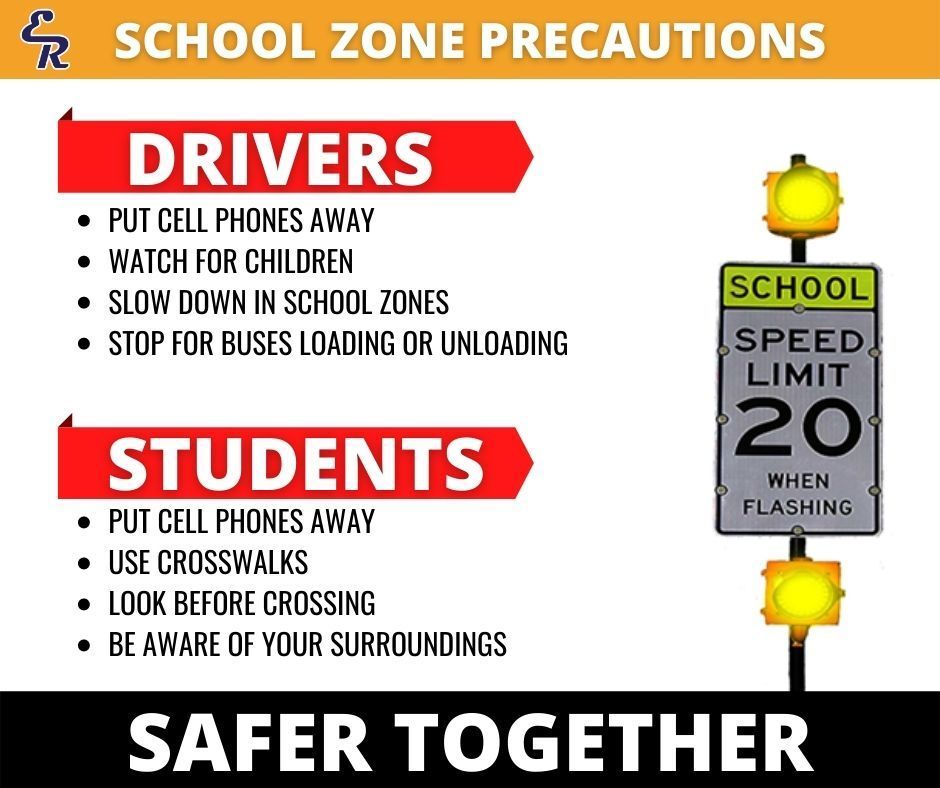 ​Hillcrest McTeacher's Night will be on Tuesday, March 21st from 5-8pm.

Happy St. Patrick's Day from ERPS!

The PROM Shop will be open on Weds, March 22nd from 3:30-5:30pm in EHS 201.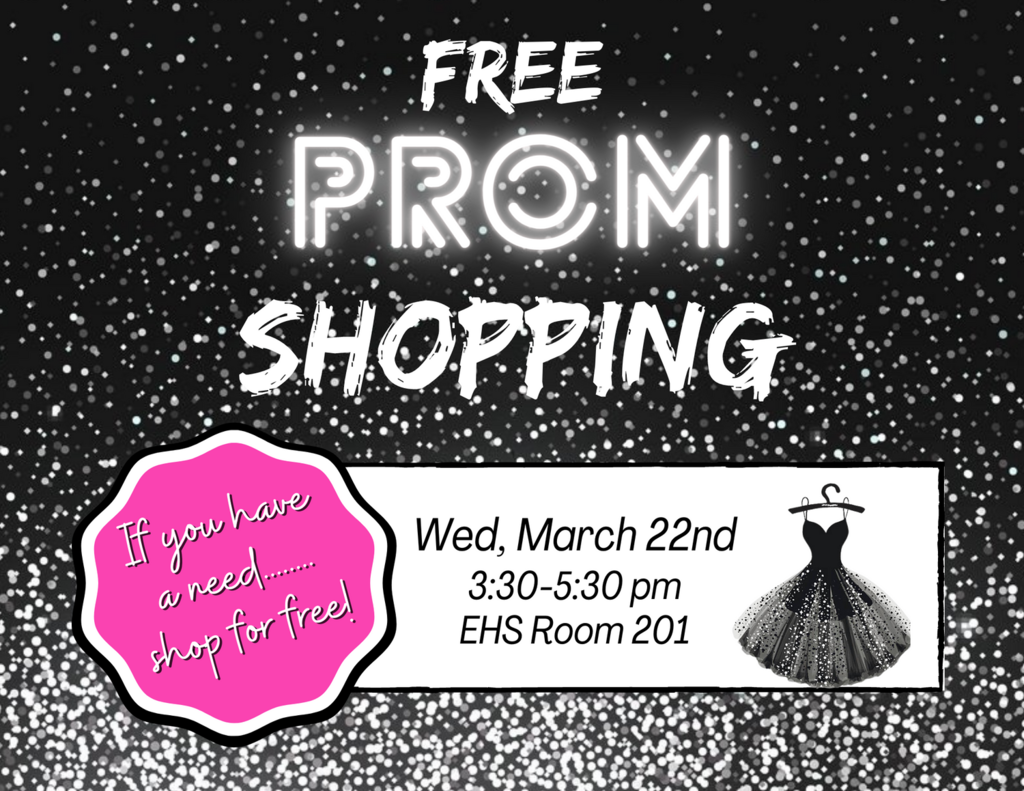 Etta Dale counselor Katie Carnott was selected as the OEA Educator of the Game on March 4th during the OU vs. TCU basketball game.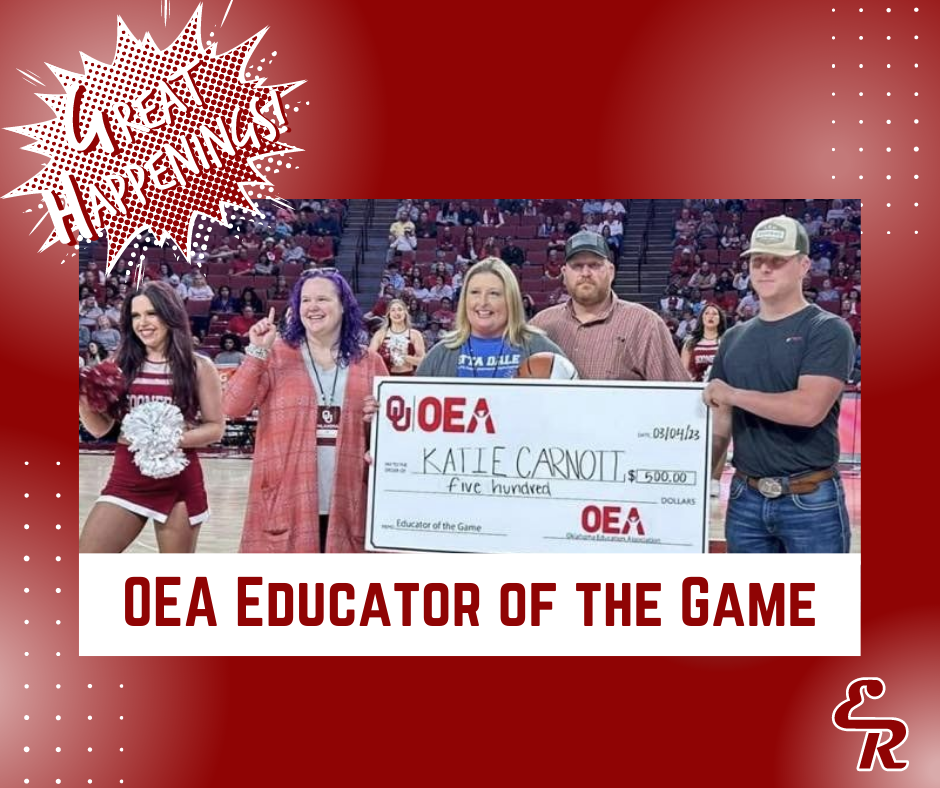 ERPS saw hundreds of Jr. High and High school students compete during state powerlifting tournament this weekend.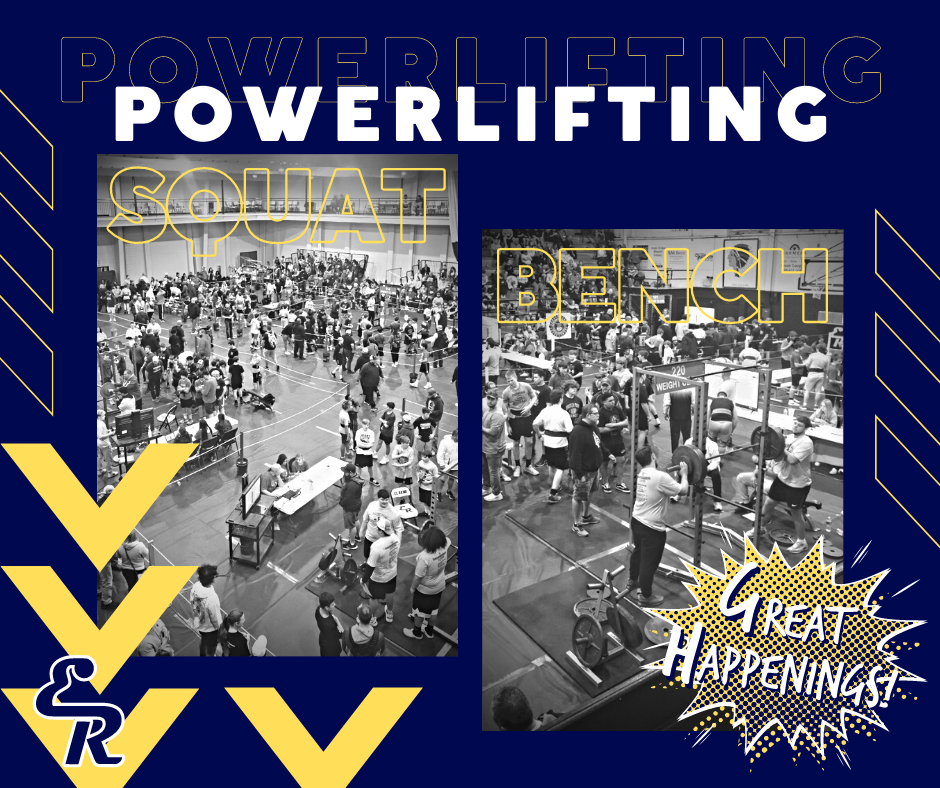 Don't forget to change your clocks.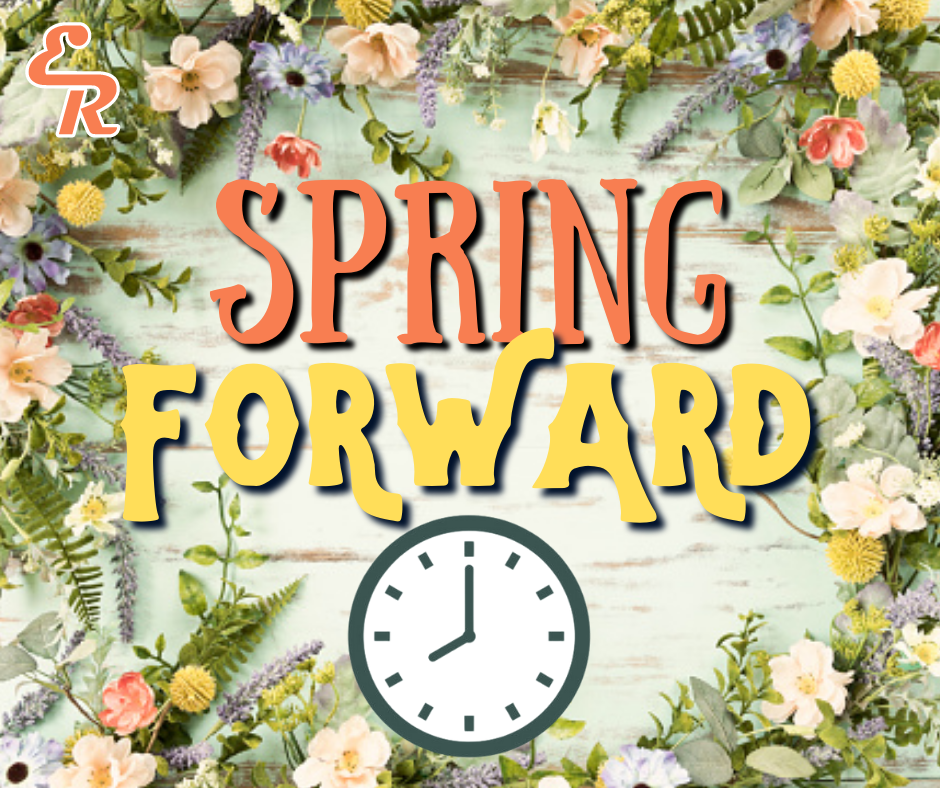 First Steps added some new equipment to their indoor gross motor area and a push car ramp for outside.

Lady Indians advance to the next round! 61-51. They will play again on Friday at noon. Go Big Blue!!!

Spring Break is right around the corner!

EHS band students did great at the District Solo Contest last week! We had 6 qualify for State and 3 get an Excellent rating. Super proud of their hard work and dedication. Way to go band!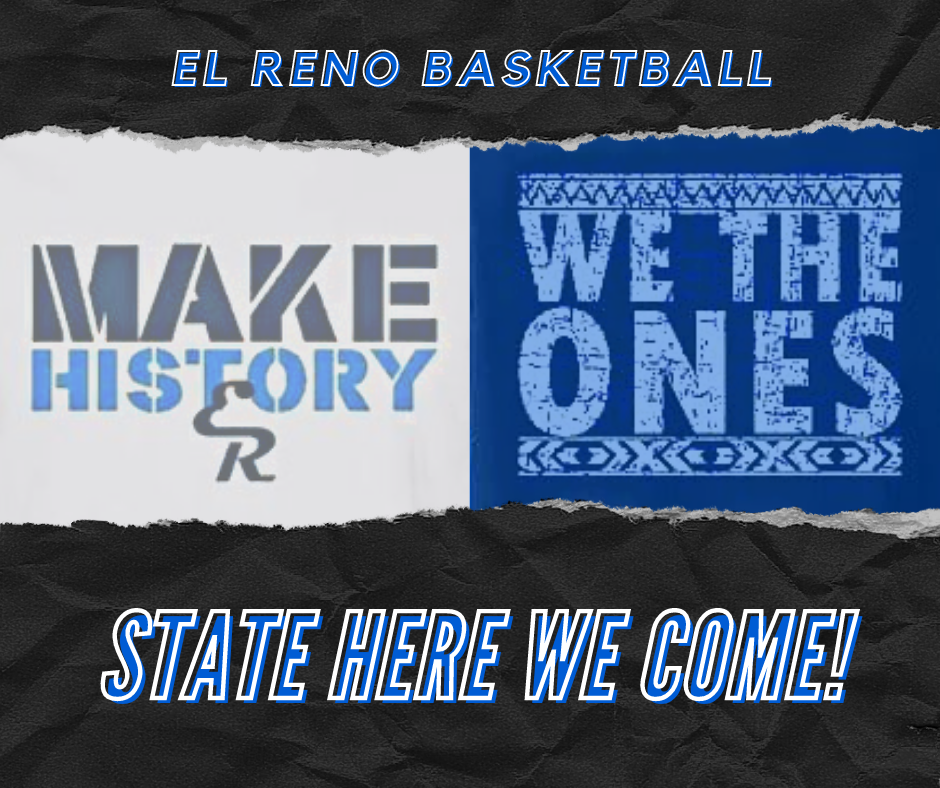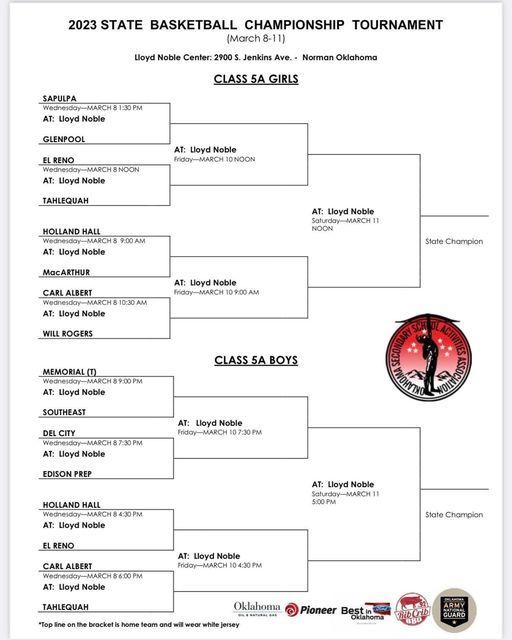 Come out and support El Reno Learning Center at McTeacher's Night on Thursday, March 9th from 5-8pm.