Time to get out the jackets and hoodies! Colder temperatures are predicted for tomorrow and into next week. Please dress your child (even teenagers) in appropriate outerwear, especially at the bus stop, recess, and switching between classes.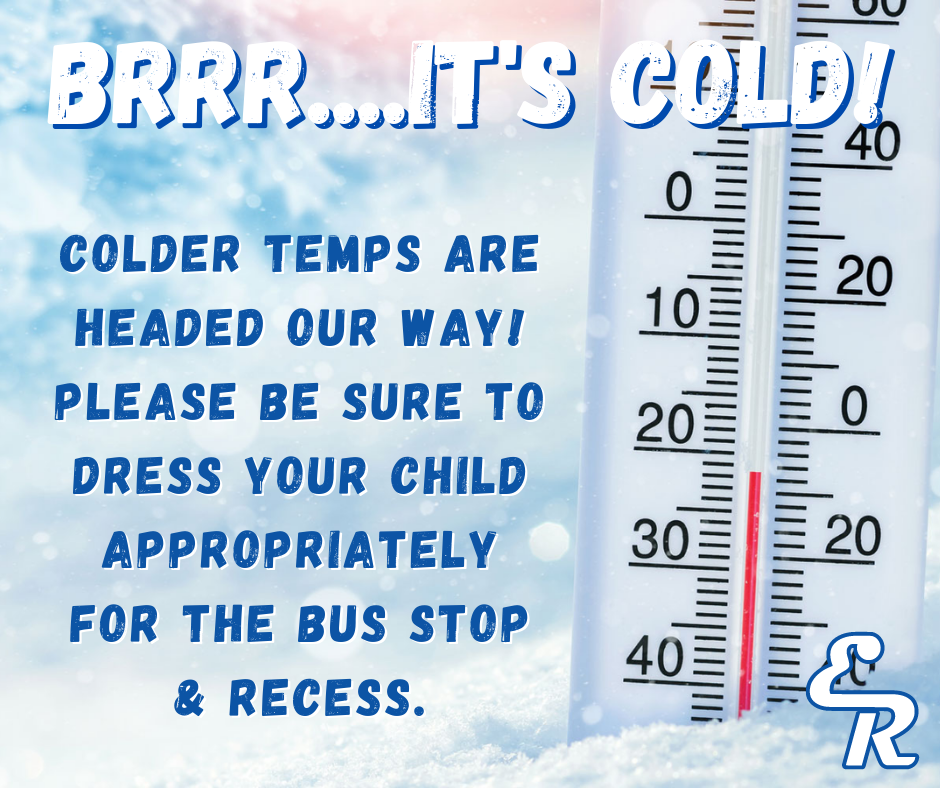 Come out and help support the Pride of El Reno at McBand Night on Thursday, November 10th from 5-8pm.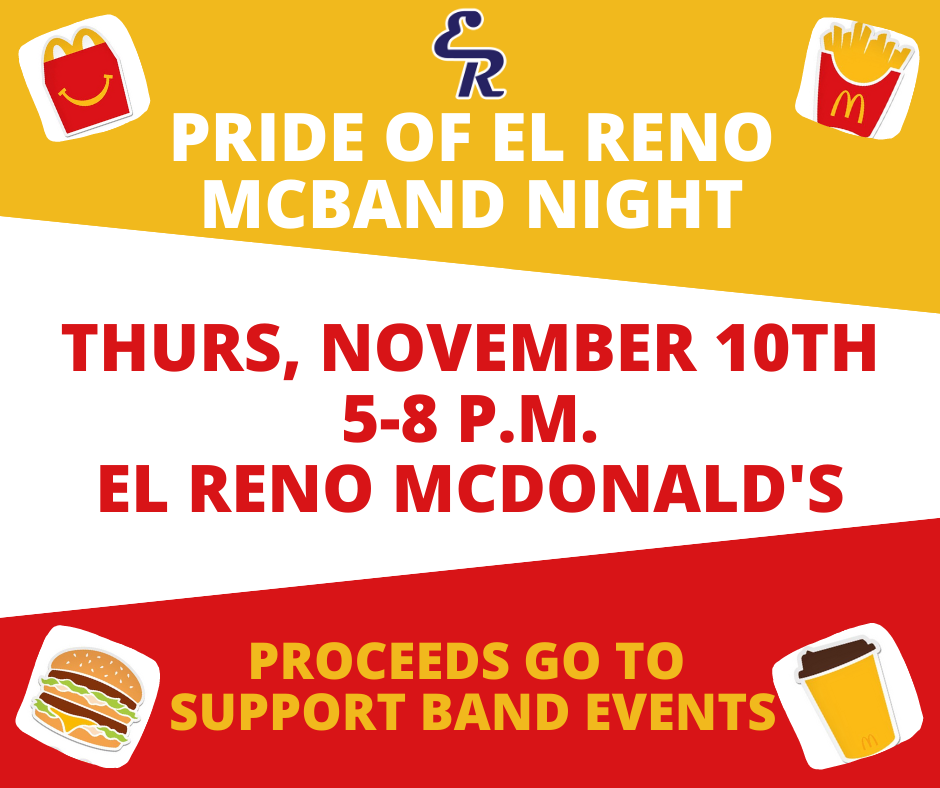 ​Come out and help support Hillcrest at Swadley's Bar-B-Q School Night Out on Tuesday, November 8th from 5-8pm.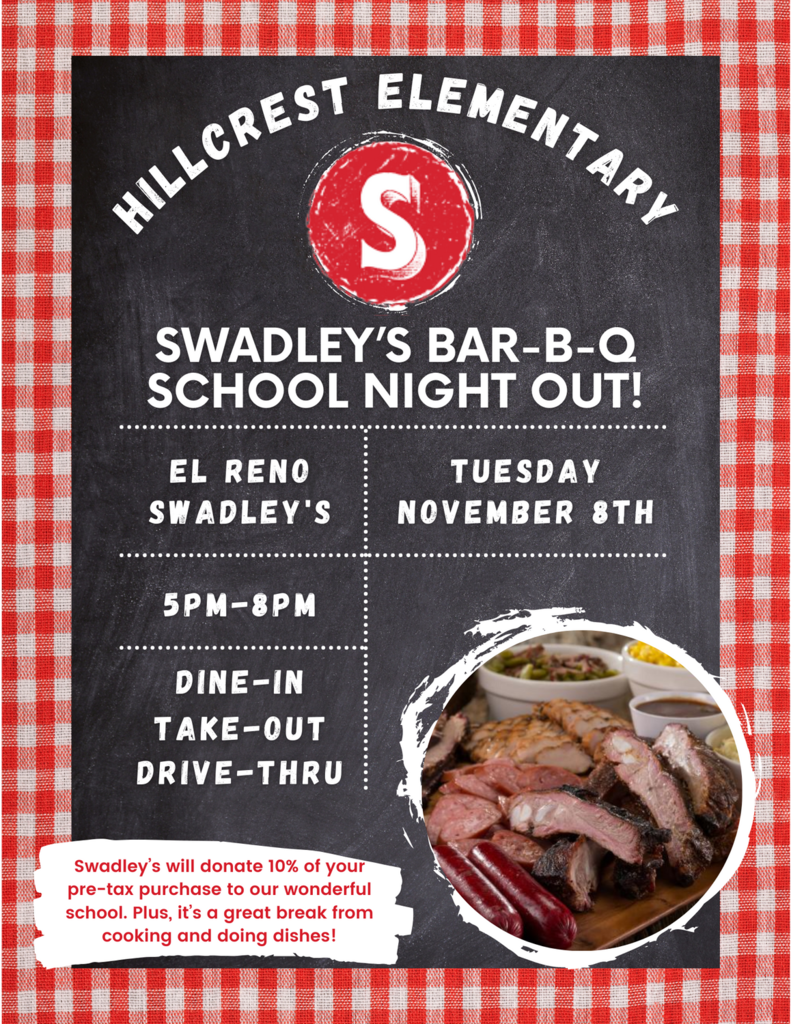 Don't forget to change your clocks!

EHS November Counselor Newsletter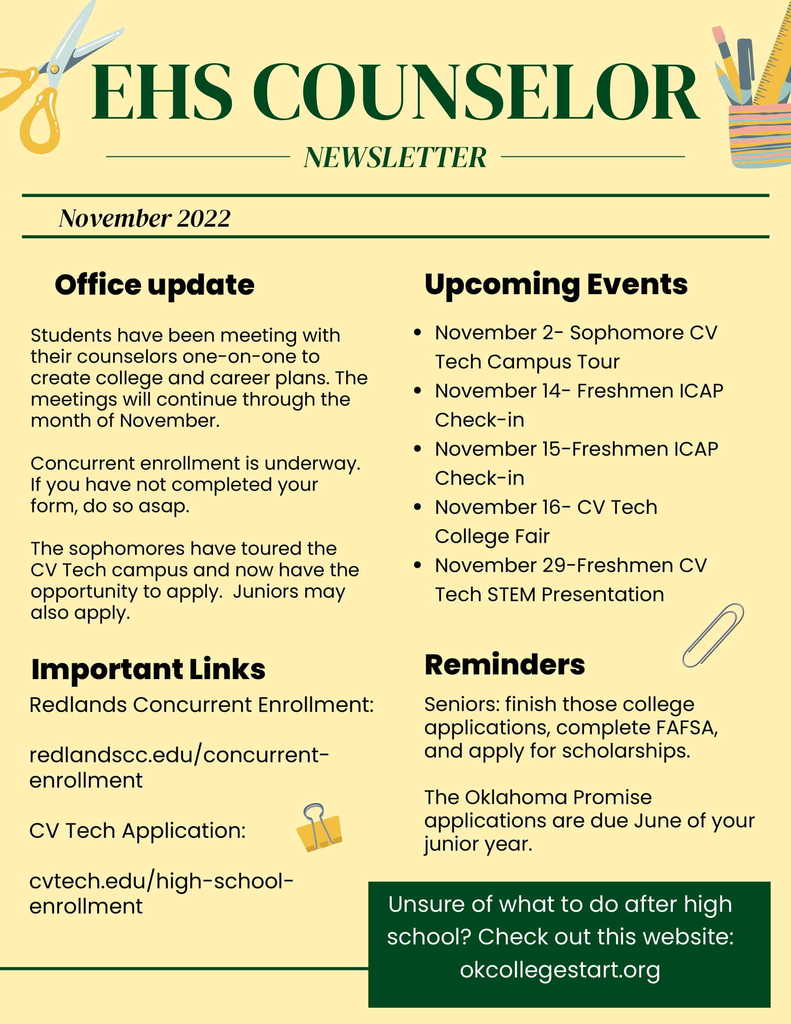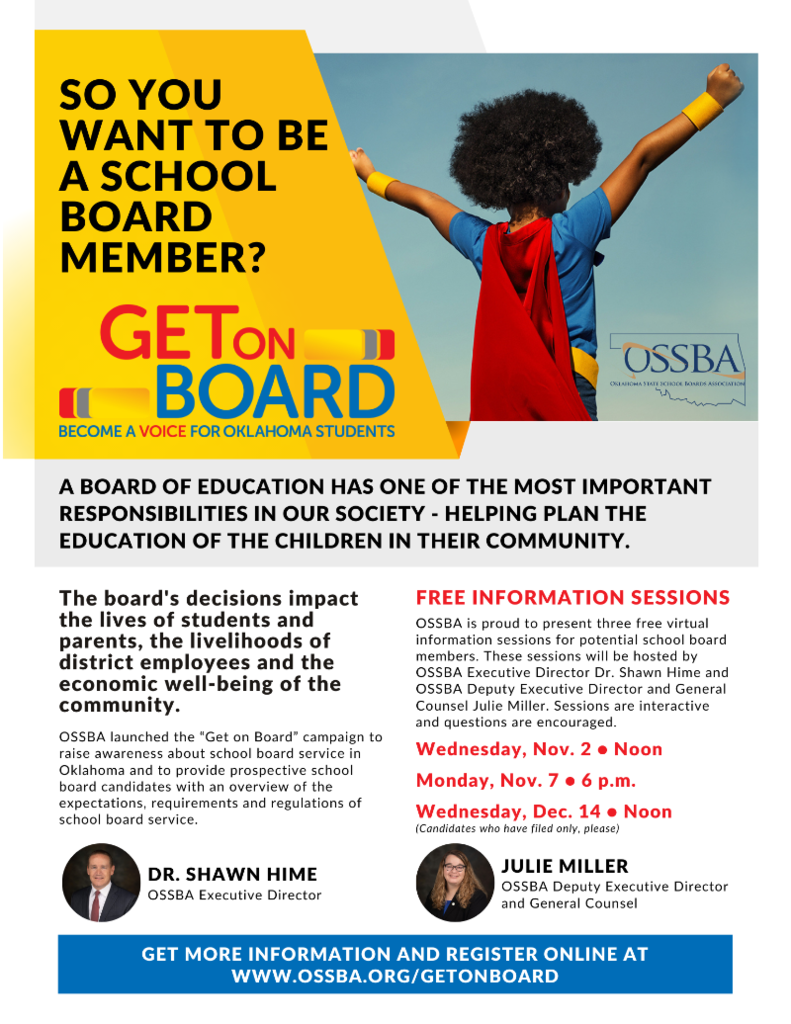 ​The EHS Veterans Day Program will be Fri, Nov. 11th @ 10 AM.​ Everyone is welcome to attend.​ *EHS is doing dress up days for Veterans week. (see graphic for details) Several of our students will also be performing at the Chamber of Commerce Canadian County Veterans Parade on Sun. at 3 PM.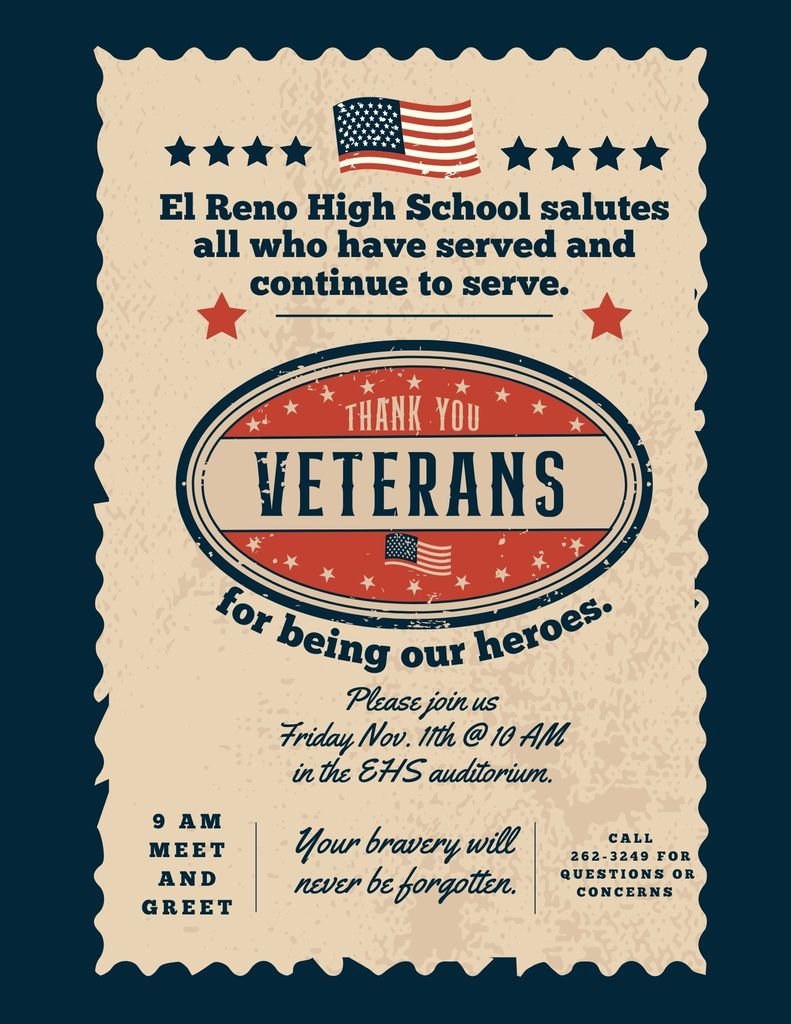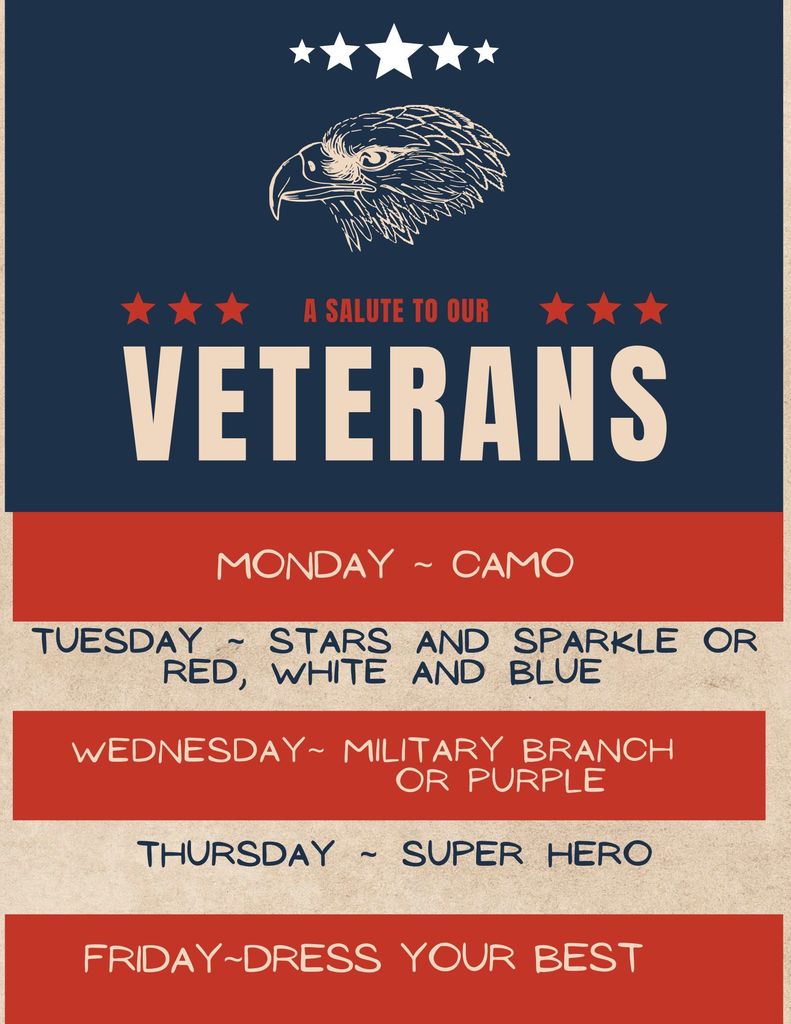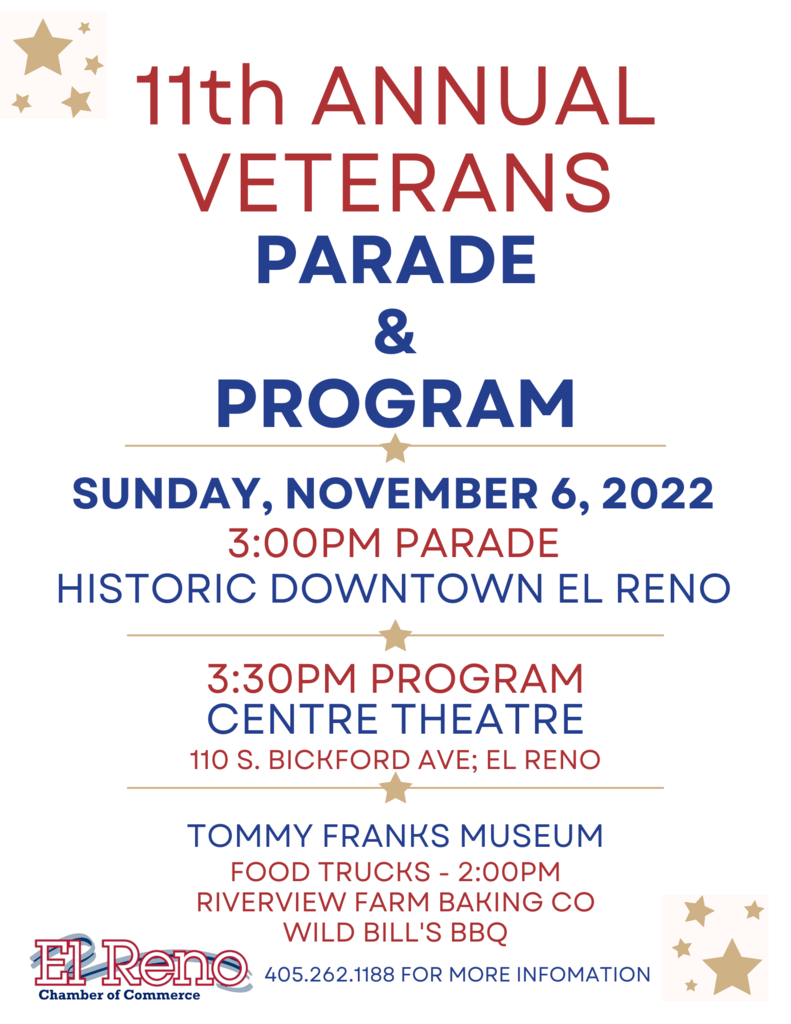 ​Come out and help support Rose Witcher at Swadley's Bar-B-Q School Night out Tuesday, November 1st from 5-8pm.

​8th grade science students using the greenhouse from the foundation grant for the first time. They are growing healthy sunflower plants quickly and at a 95% success rate!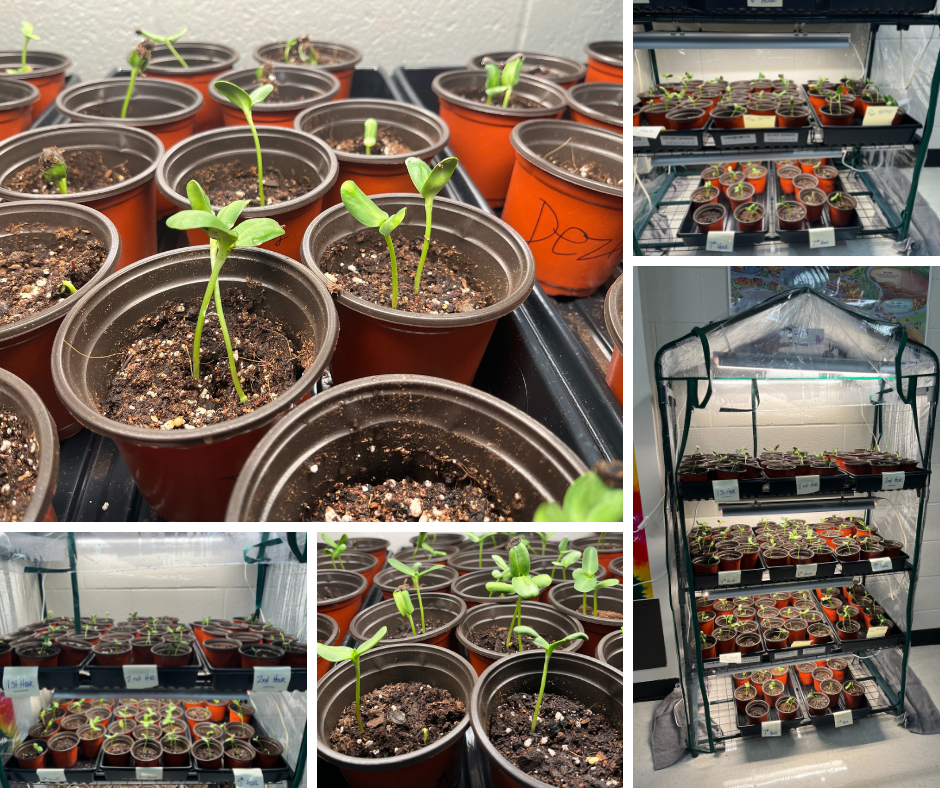 Join us Thursday, Oct 27th for the EHS & ED Vocal Fall Festival. Hope to see everyone there!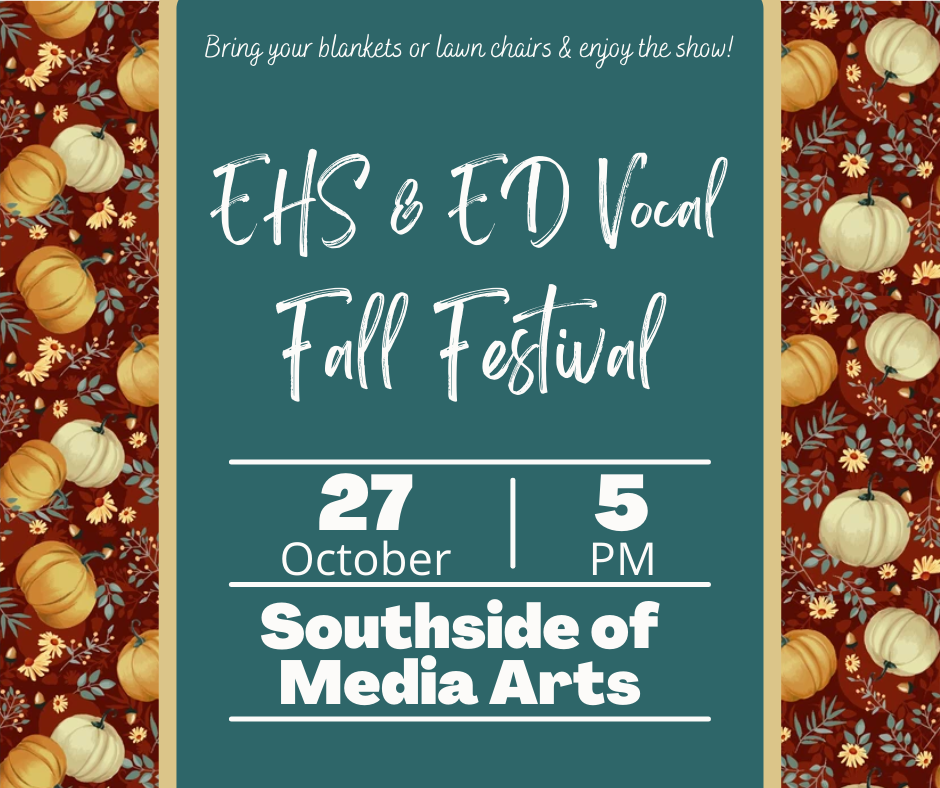 Attention seniors with a 3.25-3.79 GPA, this $3,000 scholarship application is due December 6. See the information below to apply and/or your counselor.

9/JV Football game tonight at Elgin has been cancelled.


EL Reno Little League Boys Basketball signup deadline is November 1st.


Happy Instructional Coaches Day! "The most valuable resource that all teachers have is each other. Without collaboration our growth is limited to our own perspectives" --Robert John Meehan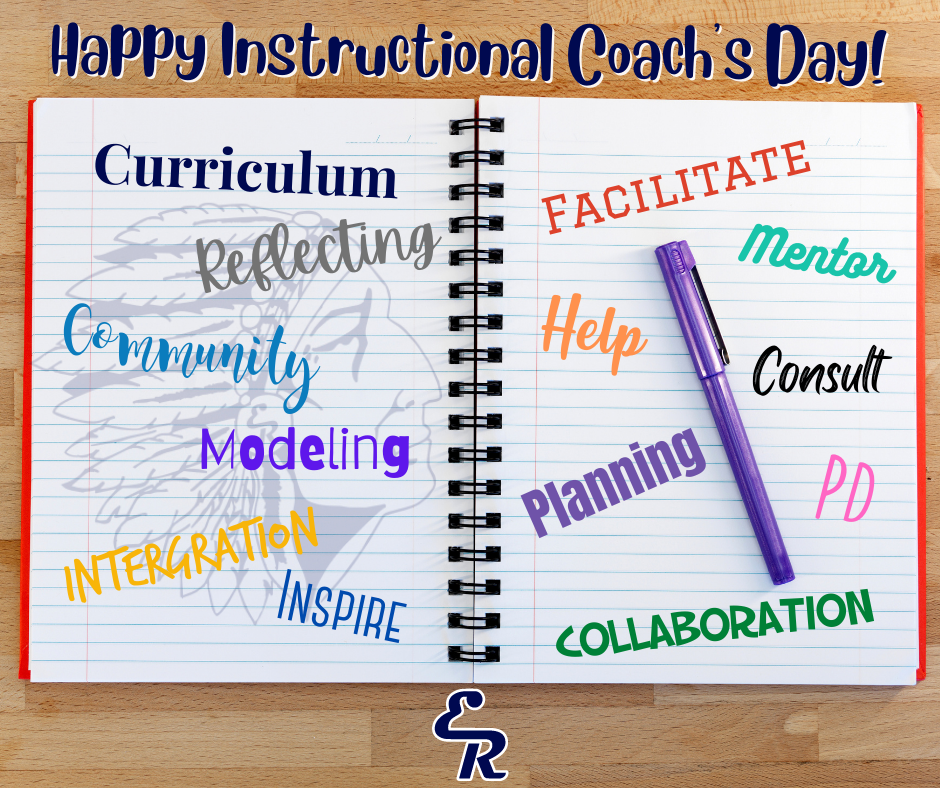 The annual El Reno FFA Calf Fry and Gator Raffle will be held November 3 at 6 pm this year!! The free dinner begins at 6pm & the raffle drawing will be at 6:20pm. Raffle tickets are $40. For more information reach out to a FFA member or Tarren Sherman at
tsherman@elrenops.org

Rose Witcher After School Program will be closed on Oct. 10th & 11th.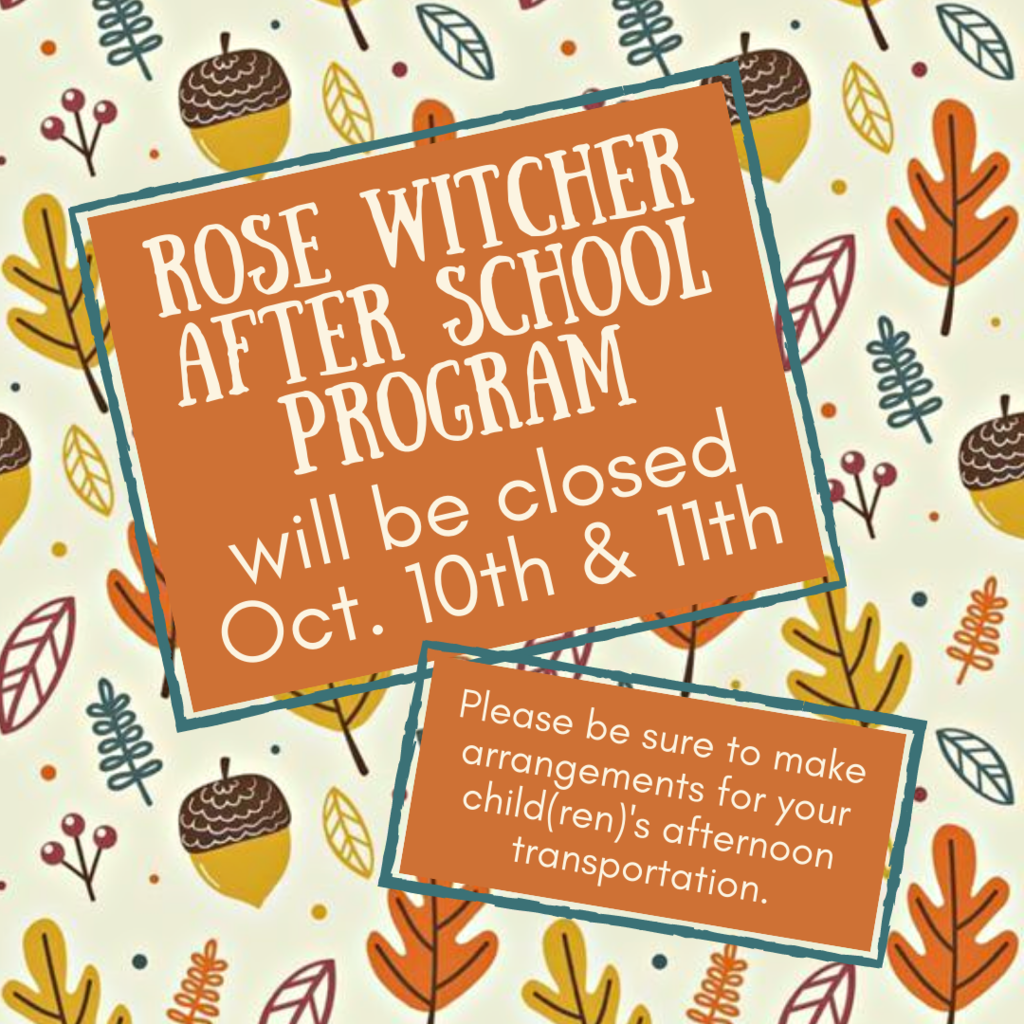 EHS Counselor Newsletter for October

Fall Break is almost here! Oct. 13th & 14th is Fall Break and Oct. 17th is No School.